Blog
Still Life Dreaming: The second meet
Arti Prashar, Artistic Director
29 July 2011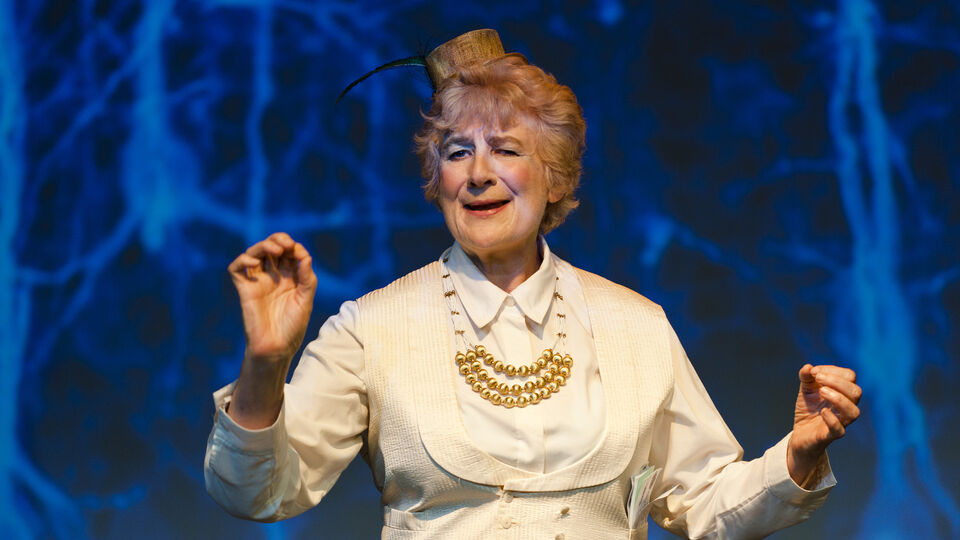 Photoshoot at New Diorama Theatre plenty of tea and biscuits. Costumes slapped make up on, set the lights up smile flashlight!
Photographer Patrick Baldwin not happy with the shot we try again.
Press release released. Rehearsal script released. Relief all round.
Deadlines to meet: lighting plan? first we need a set/design? 
Press photos on their way.
Releasing scripts to the cast. What will they think?
Creative team gathered around the table. 
Excitement anticipation.
Can the director explain the concept? the style? got no frigging idea!
Creative team asking questioning thick and fast…
Director changing her minding constantly at present.
Might re-cast the show, visuals what visuals? Music can't hear any …the silence is deafening. What colours can you see?
Feel a scream coming on from said director (and the team).
Right time to leave the Spare Tyre office. Mass exodus ensues.
The team left the building happy.
Lots to do but they left happy – well that's what the director believes…
Trains booked. Accommodation booked.
Extra lights and tech equipment booked. Extra pair of hands booked.
Getting all sorts of lovely messages about us going to Edfringe.
It's heart- warming. Really looking forward to seeing all you lovely people up there!
Hopefully today is a day of calm. Everyone just mulling. Dreaming. Still.