Blog
Still LIfe Dreaming: Visit to Wellcome
Arti Prashar, Artistic Director
03 August 2011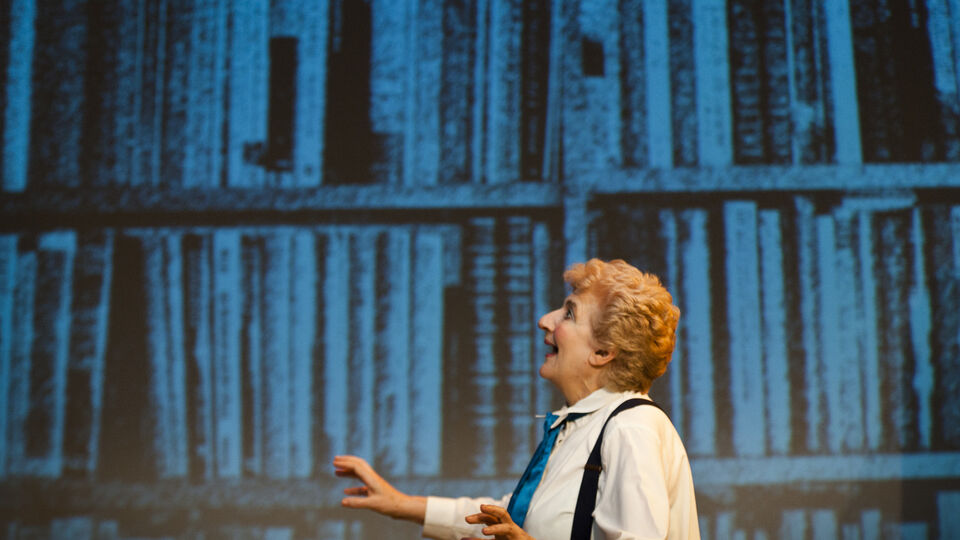 Model box of set being played with…
Moving screens stands actors lights. No that's not going to work!
Big screen small screen no screen but where are the actors going to stand/sit?
Are we using chairs? I thought it was just hats and beards?
Back to… what colour are we seeing?
Production Manager calls Director do we really need a projector and screen in rehearsal?
20mins later they make a decision. Giving birth is sooo hard.
No surely it's supposed to be fun enlightening amazing life giving. 
Right now it's painful!
AV Artist, Director and Designer go to see images at the Wellcome Trust.
What an amazing building. We sign in. We are led to the rooms for viewing.
Oohs and ahhs and gasps abound as we search and find…we start imagining all the things we could do…
The creative juices are flowing once again – it's all really quite magical.
We finish our visit by going to the exhibition room of Henry Wellcome's collection. If you haven't been–it's worth a visit. Fascinating collection.
We spend the next few hours in a coffee house trying to visualise Still Life Dreaming.
Moments of hilarity ensue, followed by a serious discussion about our polar visual views. Ah ha we agree! Maybe?