Blog
The beginning of Picture Me
Arti Prashar, Artistic Director
09 December 2012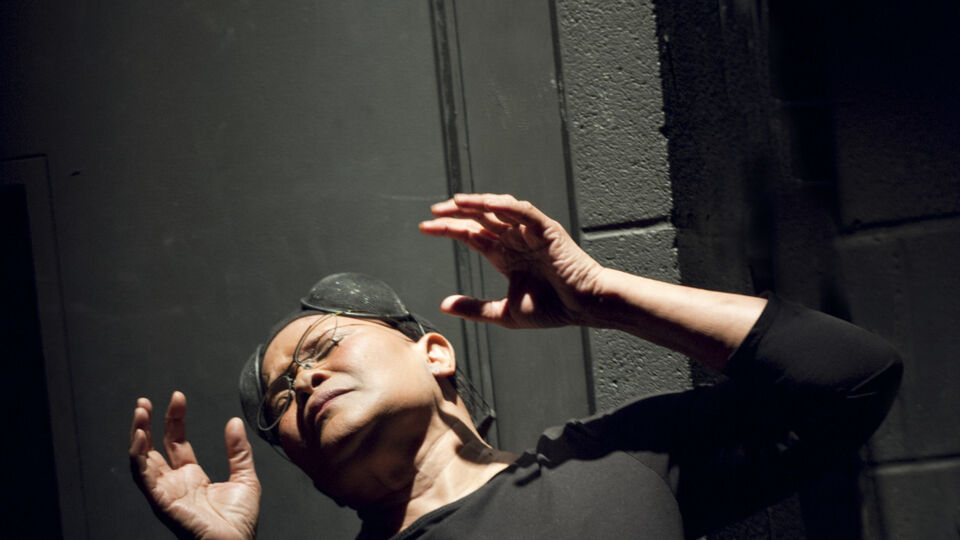 Year of the Dragon 2012 bring it on! What an auspicious year. According to the Mayan calendar.
At Spare Tyre we find ourselves going full circle.  30+ yrs we began with women's stories and we return to them with fresh eyes. It's in our DNA!
Picture Me: celebrating the voices of women.
We will be celebrating International Women's Day at New Diorama Theatre with punchy writing from Yasmine B Rana.
Can you afford to miss Picture Me?
One day Arti got cross.  Why are women being stoned to death? Stoned for adultery in the 21st century?  Why is sex trafficking rife? Why is there an increase in domestic slaves?  How had rape become the weapon of choice in war?
Why is so little done about it globally?
Picture me: Global stories and images of young and old women.
Stories of love, love lost, love found
Tales of near death told with humour and dignity
7-10 March