Blog
The 'O' word
Arti Prashar, Artistic Director
19 July 2012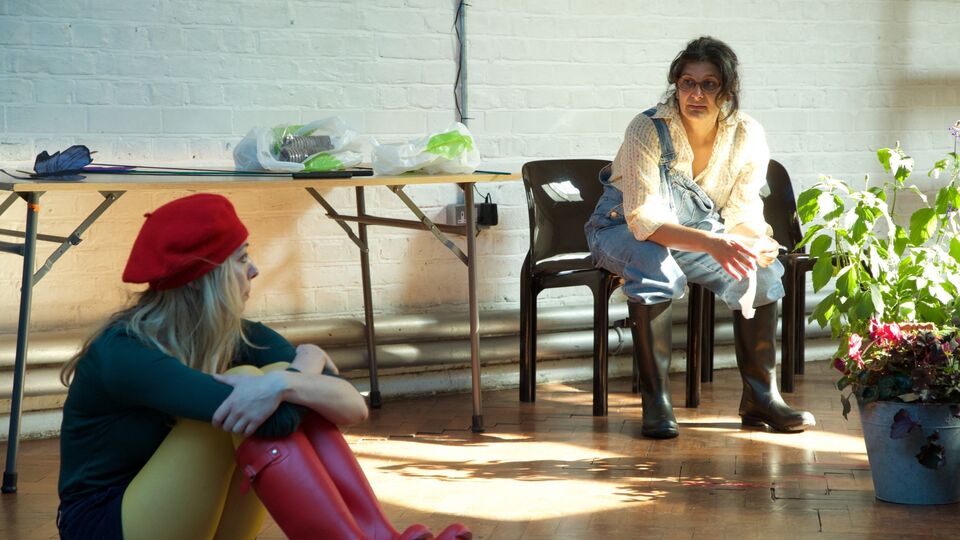 I feel quite exhausted by all that is going on in London at present and worry what will it be like after September 2012. Who are we all really engaging during the summer of sport and culture? Have you noticed I have resisted using the 'O' word now that it is under copyright. Yawn Yawn Yawn.
How will the arts, culture, sports sustain itself after such intense activity? Sometimes I think it's just ourselves–flying around to each other's shows, concerts and gigs. Who really cares?
We have been asking ourselves in the office–is anyone – meaning real people – aware of the Cultural Olympiad? What is it anyway this 'O' spirit? 
Big organisations set things up, get lots of money, they approach small organisations to take part out of the goodness of our hearts. 
Take note: The 'O' spirit apparently requires friendship solidarity and fair play…It's there to inspire a generation…
Really must stop being so negative and be inspired.
Met loads of interesting people over the last week and now am sitting here wondering how to make use of all those wonderful contacts.
Dreaming up more projects, incubating fresh thoughts and allowing them to mature. The London Hub event Mosaic has provoked much that needs chewing over – the anger that still drives us, the quest for justice in this most unequal of worlds, the desire to ignite a positive outcome for ourselves, the importance of having our stories recorded/heard and not having them lost to time.
We are taking deep breaths and know and understand what we are best at. The Spare Tyre week has ended well – we have a shortlist for our paid internships, the dementia tour is almost booked and the holiday season is upon us…