Blog
Train in the Rain
Vicky Tweedie, General Manager
02 February 2014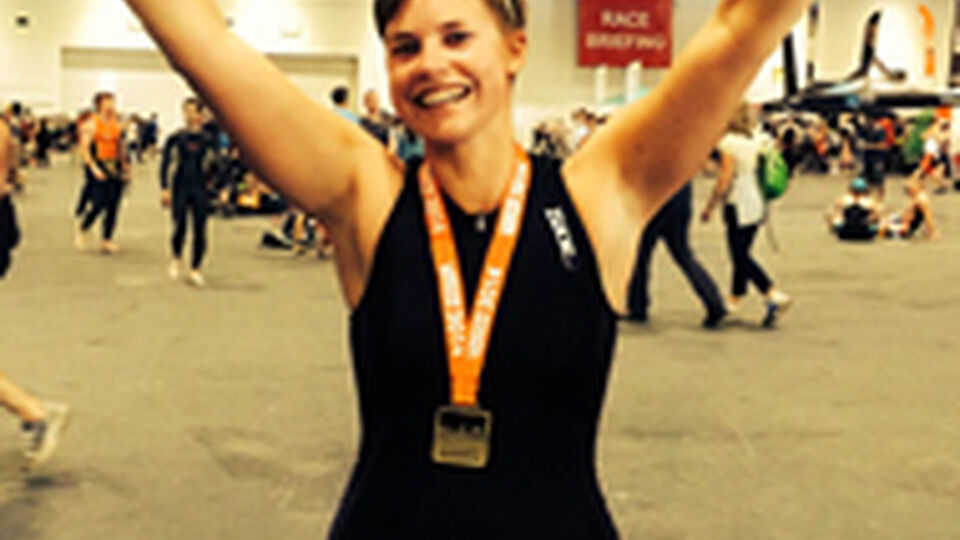 It's 6 months till I (hopefully) complete an Olympic Triathlonfor Spare Tyre. I'm so terrified by this prospect that I've already been in training for 3 months.
PLEASE sponsor me, I need the encouragement - Tweedies's Triathlon
What I've learnt so far:
3 different disciplines, means 3 times the opportunity to worry about all of the equipment that you need and things that you should be doing. (I have endless conversations with swimmers/cyclists/runners about wetsuits/SPDs/socks.) (yes, socks)
I really enjoy running. Especially under winter sunrises over Hackney Marshes. This enjoyment of running is a new discovery.
I LOVE swimming. (I already knew this, it has been confirmed)
Cycling. This is a more complicated matter. A sunny Summer's day pootle along the canal stopping for a picnic and maybe a pint = FUN. Cycling to work avoiding public transport = FUN. Hammering out 40KM as fast as possible in the wind, rain and cold = NOT FUN.

So if you need persuasion to sponsor me just picture me on a bike, cycling up a hill in adverse weather conditions looking upset and angry. Here's the link - Tweedie's Triathlon
Working for the company that I'm raising money for definitely helps motivation, as I get to hear things like this each day, "It's lovely to go somewhere where I know that I can be listened too." 
Oh, did I give you the link? - Tweedie's Triathlon