Blog
A Local Affair
Lucy Dalzell, Marketing and Admin Officer
28 October 2013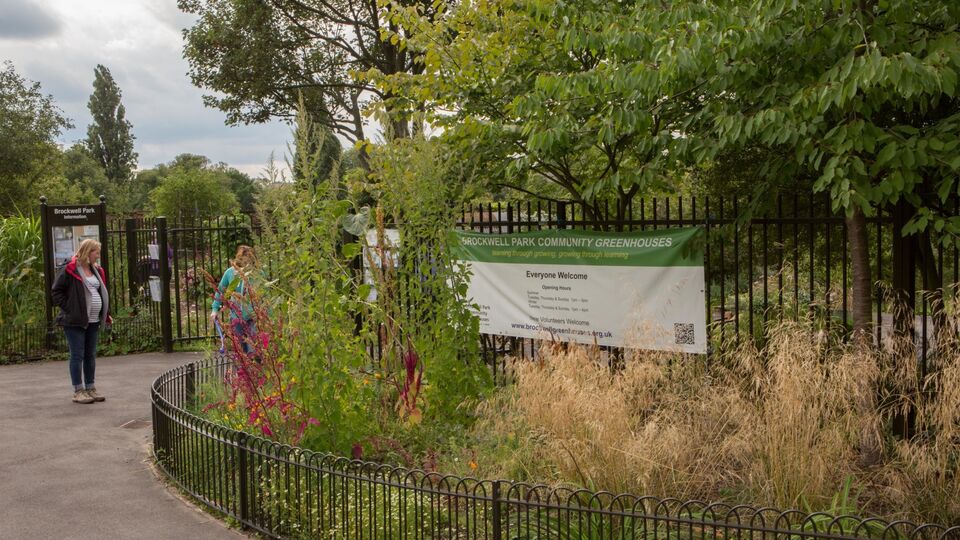 So, as some of you may have noticed from our tweeting / facebooking / newsletters and our overall excitable leaping about, Spare Tyre are going to be part of the Lord Mayor's Show this year.
The office has been buzzing with ideas along with organising logistics for the big event. The lead creative on the project, award-winning designer Magdalen Rubalcava has spent many a sleepless night painting an array of exotic birds and rummaging through waste sites for recyclable materials, as well as donning her hard hat and steel capped boots whilst working with the wonderful people at Veolia to create a spectacular stage for The Spare Tyre Band and our participants. The team have been busy cleaning, painting and assembling Poppy the Trailer – an old WW2 trailer originally used to transport bouncing bombs to the Lancaster Bombers. Measuring over 12 meters in length and having been abandoned in an old poppy field for many years (hence her charming new name), this complete facelift has been no small task. Hats off to Magdalen and the team at Veolia for the amount of hard work that has gone into transforming Poppy into a glamorous stage to host The Spare Tyre Band on during the show next weekend.
What has really moved us though, is the amount of the additional support that we have received from participants, fellow artists, local businesses in the Brixton area and a strong team of dedicated volunteers, who have given up their time to help us create a mass of poppies and flowers to adorn our float with. With such financial pressures prevalent at the moment, it's been reassuring to note that people are still willing to volunteer their time and expertise and come together to support us for such a prestigious event.
Visit our Watch and Listen section to view the development of Poppy the Trailer, and come by and wave at Poppy and the Spare Tyre Band at this year's Lord Mayor's Show in London on Saturday 9 November.
The Lord Mayor's Show will start between Bank and Aldwych on Saturday 9 November. Find out more by visiting the Lord Mayor's Show website.