Blog
Creative Minds
Lucy Dalzell, Marketing and Admin Officer
19 March 2014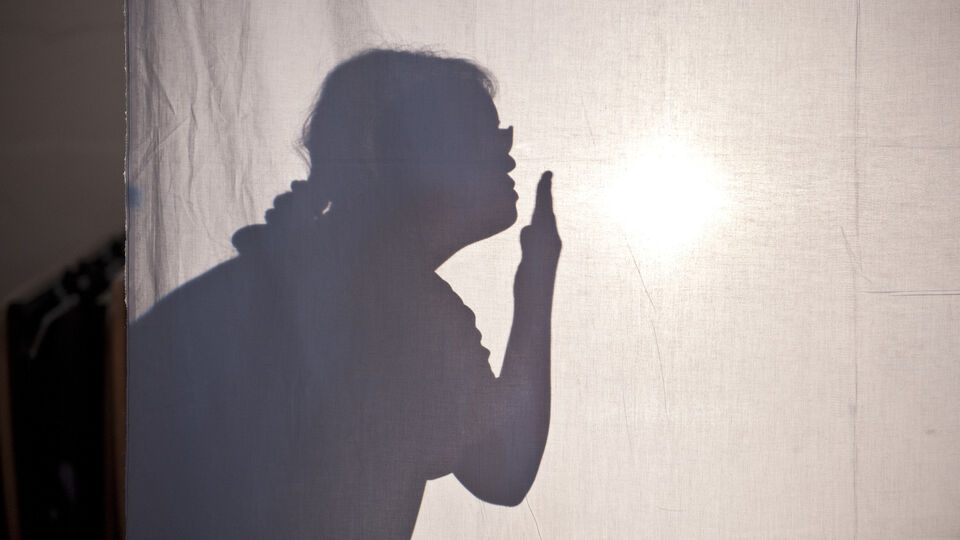 Last week, I attended the Creative Minds conference in Brighton, focused around the quality of art in the disability sector.
With a huge range of art forms and organisations present, the conference was buzzing from the very start. I saw many familiar faces, as well as meeting a lot of new ones. As we all gathered outside Brighton Dome, there was so much excitement generated before the doors were even opened!
What first struck me was the charisma surrounding the event. So much to see, so many people to talk to and engage with, all sharing a common passion for art. The labels of 'disability' or 'inclusive', although prevalent, seemed irrelevant. We were all there to see some excellent art.
First up, I went to see Corali's performance, Vivid. A movement piece in response to the performers own recurring dreams. Themes of fear of appearing on a darkened stage to a non-existent audience were explored, as well as creating sensory sound pieces to desired locations. The audience were enthralled, we were all on that journey, captivated by every single movement of light, shadow and touch. All of this accompanied by simple yet poetic animation in the background made for a very immersive experience.
The afternoon saw Face Front Inclusive Theatre take to the stage. They explored the challenges that people with learning disabilities face in obtaining their independence. As an adolescent struggles to break free from his over-protective mother's control over his career prospects and living arrangements, we see the main character striving for independence, aspirations and relationships. A superb performance and striking piece, relating to so many young people, regardless of their abilities.
The discussion that followed was particularly interesting. Why are we labelling this work? Why do we need to be promoting our art as 'inclusive' or stamping it with a disability label? Is society still so far removed from the disability sector that we need to 'pre-warn' audiences before seeing our work? There have been so many famous musicians, performers and artists with disabilities, best known for their art forms. Nobody questioned Stevie Wonder's disability when he was busting out Superstition! Why must we label our art, and not just accept it for the great work it is. Last week I saw some of the strongest theatre I've seen in a long time. Lets appreciate it for it's sheer excellence, not because of the label stamped on it.