Blog
Let's keep on telling it like it is
Tess Garrett, Picture Me Director
17 May 2013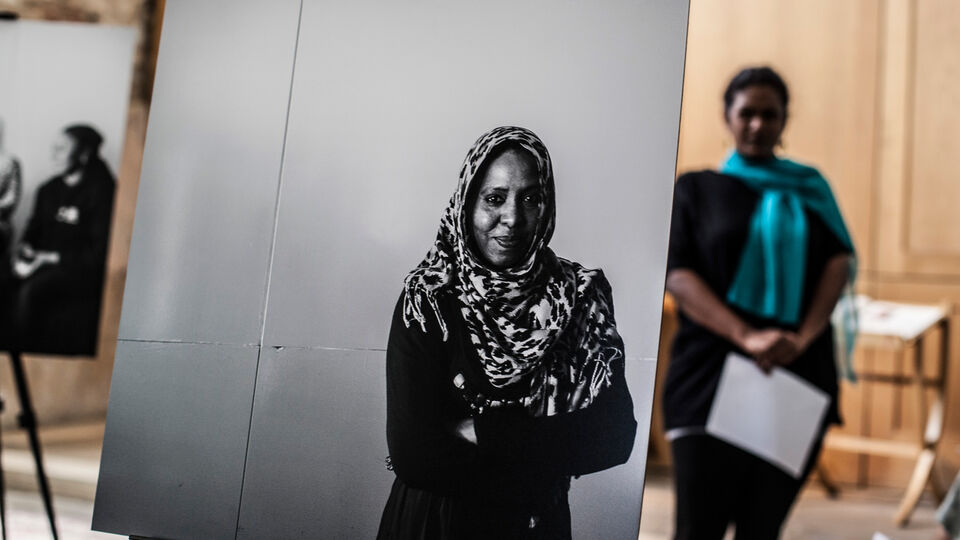 More headline stories about violence towards women. Do I write anew about it or re-blog what I have said before? What else is there to say that hasn't been said before?
How many more stories of women and girls being gratuitously attacked? Over the last two weeks there have been three stories dominating the news...
A girl of 14 raped and killed by her grandmother's partner.
A girl of 5 abducted and abused by a neighbour and never found again.
A group of young women raped and assaulted over a number of years ...whom had reported this violence to social services and police repeatedly.
Why did no-one listen?
Why don't we believe girls and women when they disclose violence? I am reminded of Frances Andrade, who killed herself after giving evidence against the Head of Music at Chethams School of Music, who was eventually found guilty of rape and indecent assault against her and other women. This emboldened other women to speak out in the hope that her death wouldn't be in vain.
So this blog is a platform and a chance to speak out... I say let's voice our unease, a gut feeling, a story we know or have been told. Let's keep re-telling it and say it out loud... for those women and girls who feel unable to... let's give a platform to them and believe those who feel they can say it... loud and clear!
Picture Me – we'll keep on telling it like it is!