Blog
The Land of Maybe (or some things I learnt on shared parental leave)
John Holmes, Executive Director (Joint CEO)
09 December 2021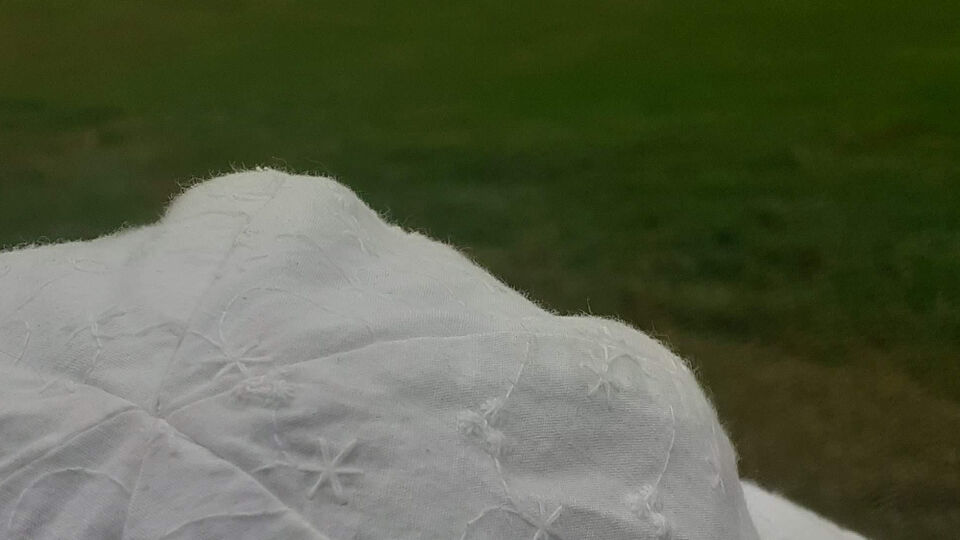 It's about a month since I returned from Shared Parental Leave caring for my baby daughter while her mum went back to work. It was a unique and special time, one that I appreciate not everyone gets to enjoy, and a welcome change of perspective after 18 months straight working to guide Spare Tyre through the pandemic. A few people have encouraged me to write about the experience, and it's been rewarding to reflect and explore what I've learnt.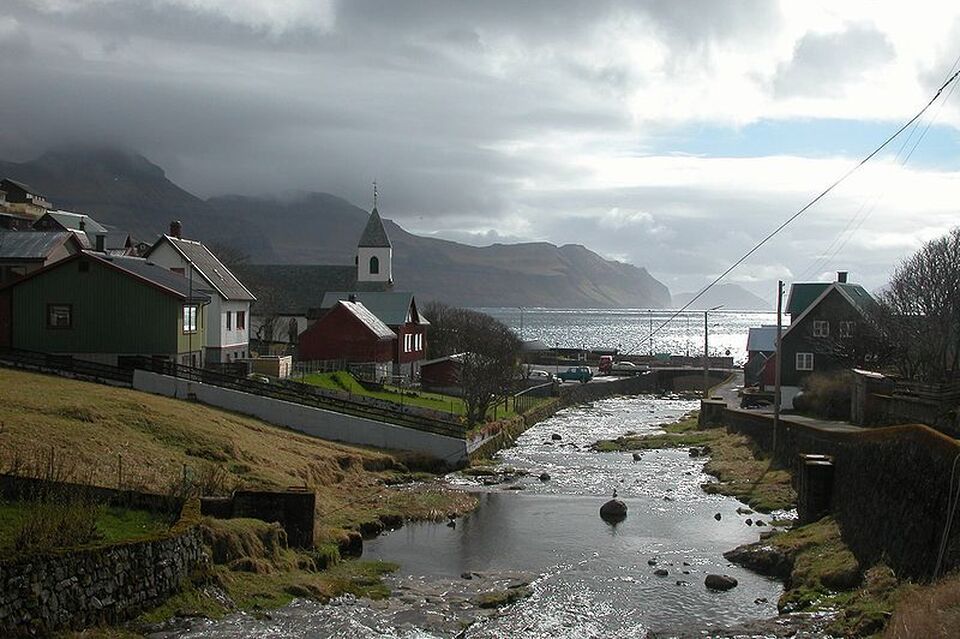 1. It's the land of maybe 
Earlier in the year I read Tim Ecott's book The Land of Maybe, about his year living in the Faroe Islands. The title comes from a phrase used to describe those wild North Atlantic islands where plans get lost and changed on the whim of wind, rain and fog.  
This won't be news to anyone who's looked after a baby full-time, but I found it a nice phrase to describe caring for my daughter. I had thought the times she naps would be a chance to do something different, such as learning Portuguese. Instead my rhythms became attuned to hers so when she slept, I slept and the best laid plans became subject to those natural ups and downs in her emotions. 
I also thought it was quite a nice metaphor for participatory arts, which at best are tuned into the needs of the participants rather than dictated by our own agenda. When we lose the need to say something is definitely going to happen, at a particular time, for a set duration, what emerges and replaces it is often even more special.  
2. The eight-hour working day is a weird construct 
A knock on from tuning into my daughter's rhythms was that returning to a standard eight-hour working day completely wiped me out, especially around the time she'd usually be napping. I know I'll likely adapt back soon enough, but it's interesting to think that if we acknowledge those ups and downs more, maybe we'll be more effective (I hate to use the word 'productive') in the ups. It might also make workplaces more inclusive for people whose needs means eight hours of 'on' is a real challenge. At the same time, I'm not advocating some sort of 24-hour free for all – it's obviously really important for everyone, parents included, to have a boundary between work and personal life.  
3. Most people don't know Shared Parental Leave is a legal right 
Many people I spoke during my leave remarked, 'it's great Spare Tyre are letting you do this' and even 'it's very Spare Tyre that you're doing this'. While it's nice to have that kind of brand association, it's not actually true. While the Spare Tyre staff and board have been very supportive of me taking this leave, it's a legal right that most fathers can take Shared Parental Leave if they've been with the same employer for at least 26 weeks (see https://www.gov.uk/shared-parental-leave-and-pay). That said, according to Maternity Action, six years after it was introduced, take up remains chronically low at just 3-4%. Having spoken to new fathers working in other sectors, it's fair to say that in many workplaces it's still not encouraged. 
4. It's financially tough 
A big factor in the low take-up of Shared Parental Leave is probably financial. The statutory rate of Shared Parental Pay is just £151.97/ week (it's the same for the bulk of a mother's maternity leave). That means if your employer doesn't have both the wealth AND the will to offer an enhanced rate (there's no legal obligation for them to do so), then fathers earn approximately 43% of the National Living Wage and 35% of the London Living Wage rate during their leave. Needless to say, this goes right to the heart of the issue of how we value care in all forms in our society. For small arts organisations such as Spare Tyre, this presents a real dilemma. While the obvious solution is reform at Governmental level, some sort of flexibility in funding agreements to allow enhanced pay for parental leave could make a real difference to people working in independent theatre. 
5. Returning to work is strange for any parent 
There's a whole lot written and discussed about the process of returning to work for mothers, which is great but assumes a fairly normative family model. I'm not going to say returning to work as a father after two months leave is anywhere near as challenging as it is for a mother who has been away for nine months or more. But I will admit that sitting alone in the Spare Tyre office, starting to work through 720 emails, and being separated from the small human I'd not left for more than a few hours at a time for the last nine weeks, I felt strangely dislocated and disconnected. I think for anyone returning to work it's important to acknowledge and take time to process the feelings.