Blog
Highlights from 2018
Arti Prashar, Artistic Director
21 November 2018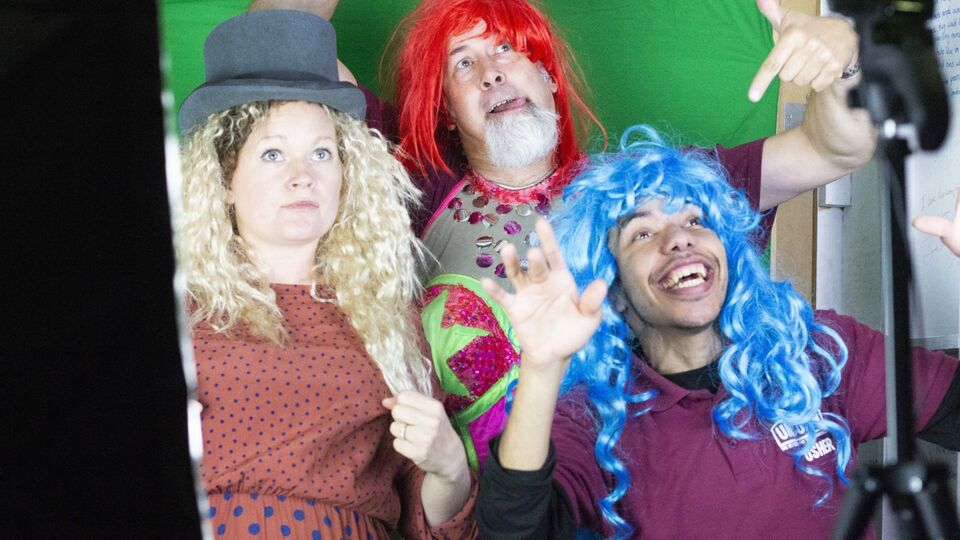 'I found the show very stimulating and thought-provoking'

The Promise, audience member
What a year it has been! There have been many standout moments, but the greatest for me has been our cultural heritage project ST40, kindly funded by the Heritage Lottery Fund. It has afforded us time to reflect, acknowledge our fantastic reach and range of projects. There have been many people involved in this project, notably our wonderful volunteers who have at various stages 'oohed' and 'aahed' and enjoyed the discoveries of scripts, photos, cassettes, songbooks, community and participatory knowledge and history. Our archive is now in its new home at the V&A Theatre & Performance Collection – where you can get a flavour of our roots, activism and creativity. ST40 has been a solitary reminder of all our achievements over the past 40 years, setting the bar for our future. 
As the first to produce non-verbal theatre for people living with dementias, The Garden, we are now interested in expanding our reach further afield, and so welcome international partners to collaborate with. Our sensory theatre and approach is inclusive, fun and joyful. 
Our two festivals, Artist Takeover and Invisible Women, at New Diorama Theatre saw our Associate Artists producing powerful, challenging theatre – from the exploration of gender and sexuality amongst the learning disabled community in Nights at the Circus, to our artists aged 60+ wanting to change the law on assisted dying with The Promise. 
Supporting artists who want to explore challenging issues is the core of what we want to do going forward. We are very excited by our new cohort of Associate Artists and look forward to their projects and involvement with us in years to come. Finally, it just remains for me to thank all our volunteers, funders and supporters. You are invaluable!
'I feel transformed'

My Words, My Voice, My Sound, participant