Blog
​Stay at home. Save lives. And a sympathetic approach.
John Holmes, Executive Director (Joint CEO)
07 April 2020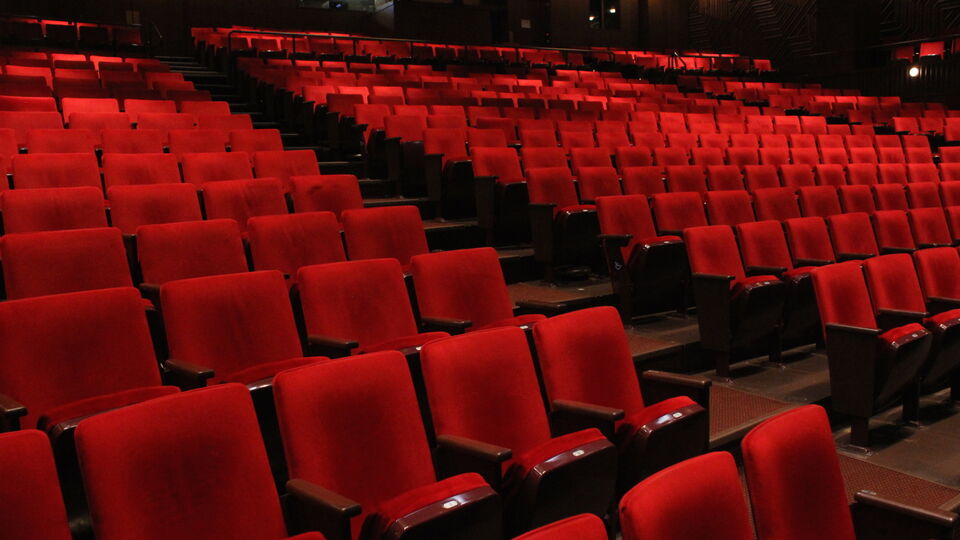 Stay at home. Save lives. If you're reading this blog post, you've probably heard this advice. And, of course, it's very important that you take it. (For a reminder of the advice, here it is).
But for me, one particularly unsavoury development in the current Coronavirus situation is the emergence of what I'm going to call "social distance shaming". You might know what I mean. You've possibly indulged in it yourself. I know I did, before I started to consider what I was doing.  
It might be an accusatory glance on the street, or a smug thought while scrolling through Twitter. Indignation at all those people who went to Skegness. Or that man pictured coming out of a shop with a lava lamp.  
Some police forces are involved too, such as Derbyshire Police and its drone footage shaming people who walk their dogs in the Peak District. And, of course, it reaches its peak on social media, with reposts of news articles about people breaking the rules, often from dubious sources.
The purpose of this post isn't to downplay the importance of social distancing – far from it. It is undoubtedly the best hope we've got right now of saving the lives of a significant number of people. 
But what I've been thinking about a lot is the impact of social distance shaming has on some of the people that Spare Tyre collaborates with. We all need to take a more sympathetic approach. 
For example, I've been thinking about the people living with dementias who live on their own, people we'd normally meet at the Haynes Dementia Hub every Tuesday. Then there are dynamic learning disabled artists, whose weeks are often filled with a range of artistic activity. And the women who have experienced violence and abuse, given the well-documented rise in domestic abuse since staying at home became official policy. 
More broadly, there are a variety of reasons that deserve empathy and understanding for why people might struggle with social distancing. They might not have received clear advice because they aren't internet users, or the advice hasn't been provided in a format that is easy for them to understand. They might have found the support structures that helped them to navigate the world have fallen away, virtually overnight. Or they might simply have an urgent need to escape the four walls they've been told to live within for this indefinite amount of time. As another post put it, "Do you ever think maybe that guy buying a gallon of paint knows he must keep busy because idle hands in the past has caused him to relapse and pick up that case of beer?" 
I know from conversations with some of our participants that a genuine desire to contribute by social distancing is accompanied by fear and confusion about how they are simply meant to be for the next few months. What I've called here "social distance shaming" has added to that anxiety. So next time we think about sharing that article about a non-essential dog walk, or someone buying a pot plant, let's not. It will make this world a slightly nicer place to be. 
Click here for Easy Read versions of the Government guidance about social distancing and self-isolation.
#StayAtHome