Blog
Two Funding Apps - And a partridge in a pear tree.... - Cultural Recovery Fund Resources
Rebecca Manson Jones - Artistic Director
23 December 2020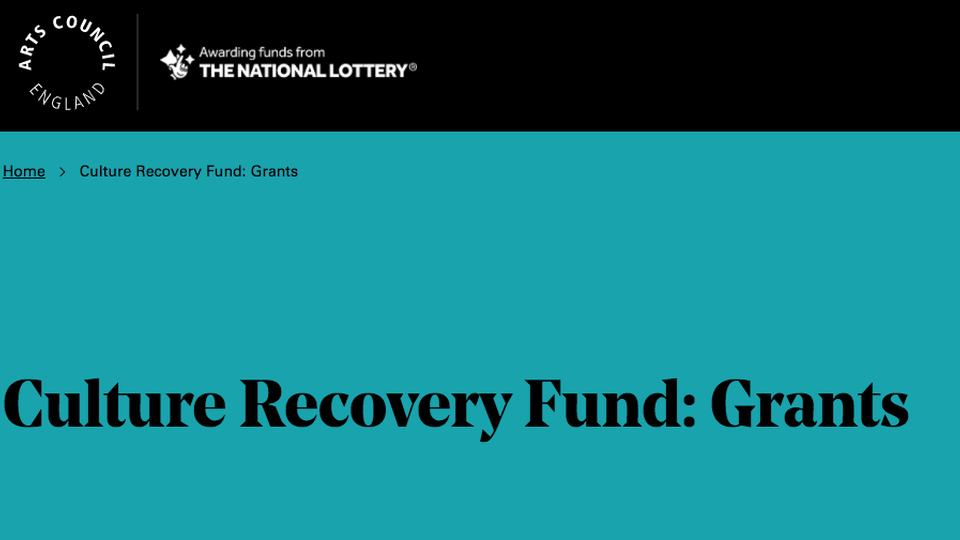 This is a post for other arts organisations facing the prospect of planning a funding application in between the sticky tape, the sticky hands and the sticky pudding....
I promised the independent theatre producers network on Facebook that I'd update the excellent helpsheets created by Laura Drane in July 2020 for the summer application round. I'm posting them here so that anyone who needs them can find them. With apologies for errors (all my own work) and remember, it's always better to check your own workings and letters to Father Christmas ... so check it twice rather than relying on me!
(There's some bonus info on the Project Grants applications too)
 I'm signing off for a few days now to let the whole thing mull and will be eyes down into our own application come the New Year, so please direct further questions to ACE or the FB community.
Cultural Recovery Fund Template Dec 2020 
Spare Tyre Updated Version Mdnw Information On Ace Culture Recovery And Nl Project Grants
Good luck! Now where's my mince pie?
Rebecca
Rebecca Manson Jones–Artistic Director