Blog
Twelve Days of Spare Tyre 2020
John Holmes, Executive Director
22 December 2020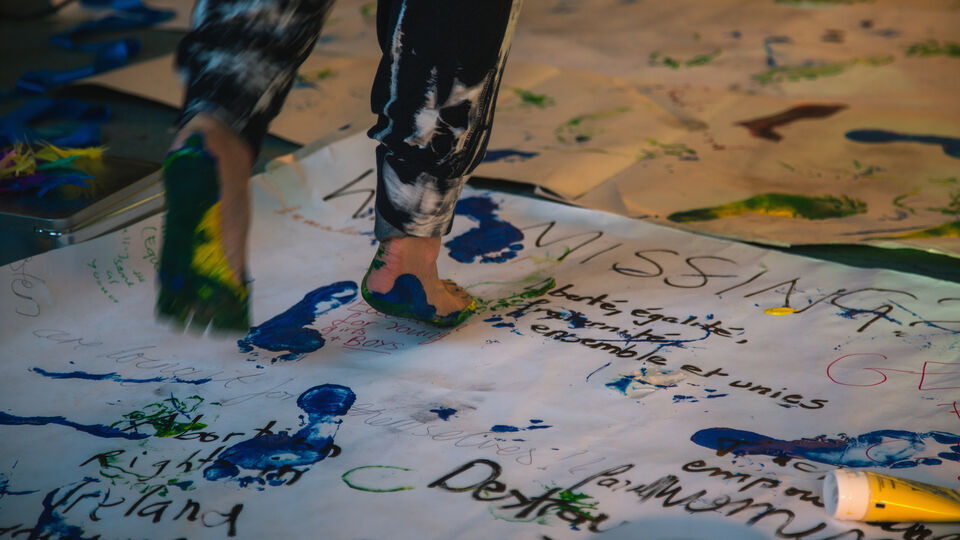 What can a theatre company do when it can't perform live, in a physical space, in front of an audience?
It's a question touring theatre companies have had to grapple with this year. But the answer, it turns out, is "quite a lot".
From online workshops to Spare Tyre Through Your Letterbox, supporting freelancers to telling stories around a digital campfire, it's been a 12 months like no other.
There's no denying 2020 has been very, very challenging. But after a frantic year of adaptations, last-minute changes and socially-distanced working, we took the opportunity to reflect on the past 12 months. In roughly chronological order, starting in January, here are our 12 highlights from 2020!
1. New Associate Artists
Back in January, we had a happy start to the year when we appointed three new Associate Artists - Ellie Mason, David Munns and Lisa Muten. Ellie and David co-created and performed in Nights at the Circus, which went to Edinburgh Fringe in 2019. Lisa is one of our brilliant freelance visual artists who has facilitated Together at Haynes Dementia Hub and co-created Spare Tyre Through Your Letterbox during the pandemic.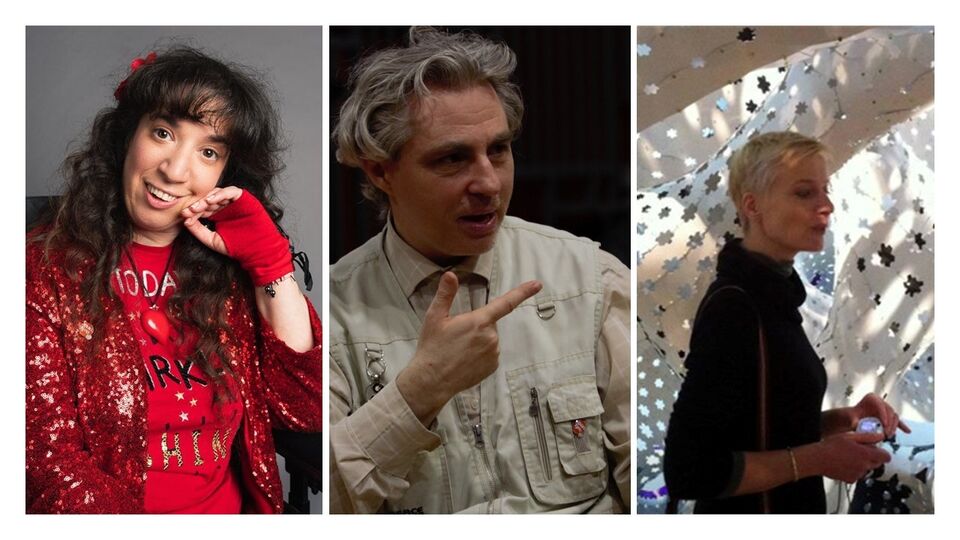 2. Art and Dementia in the UK South Asian diaspora
Inspired by the research and development for our 2019 show Love Unspoken, the Baring Foundation published our report exploring why, while there is growing awareness of the value of artistic activity for people living with dementia, it has not reached the UK's South Asian communities in any significant way. The report was written by Elizabeth Lynch and Arti Prashar, who spoke about it at What Next?, The Art of Ageing Artfully and other events.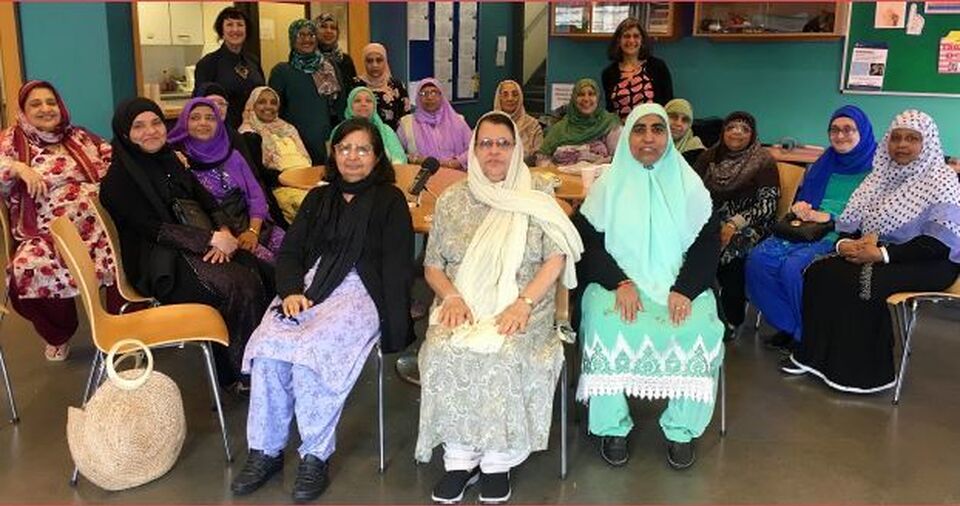 3. Together at Haynes Dementia Hub
The third year of our Together residency at Haynes Dementia Hub in Haringey continued, with weekly sensory activities until the pandemic struck. This work continued with Spare Tyre Through Your Letterbox (see item 7, below).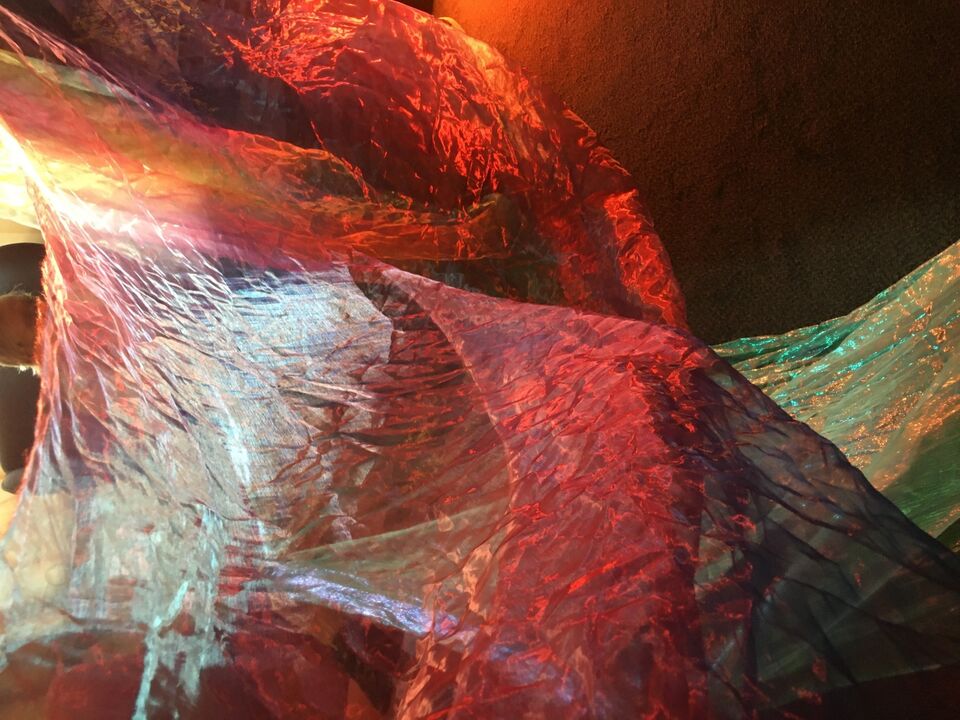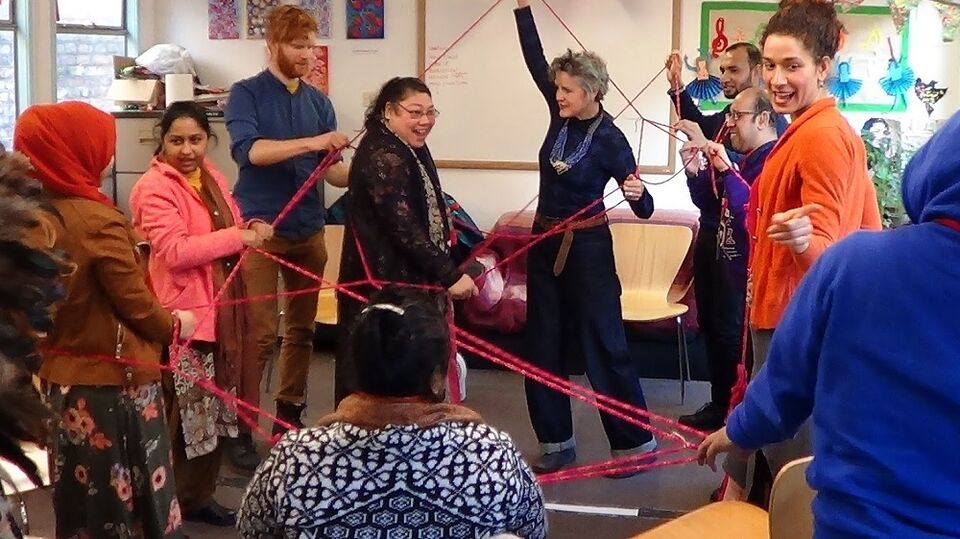 5. Rose starts as General Manager
Our new General Manager, Rose Chorlton, started working at Spare Tyre just as the pandemic hit, and didn't get to meet Joint CEOs Rebecca and John until June. In this blog, she explores covid and a chronic illness and her experiences of the term 'vulnerable'.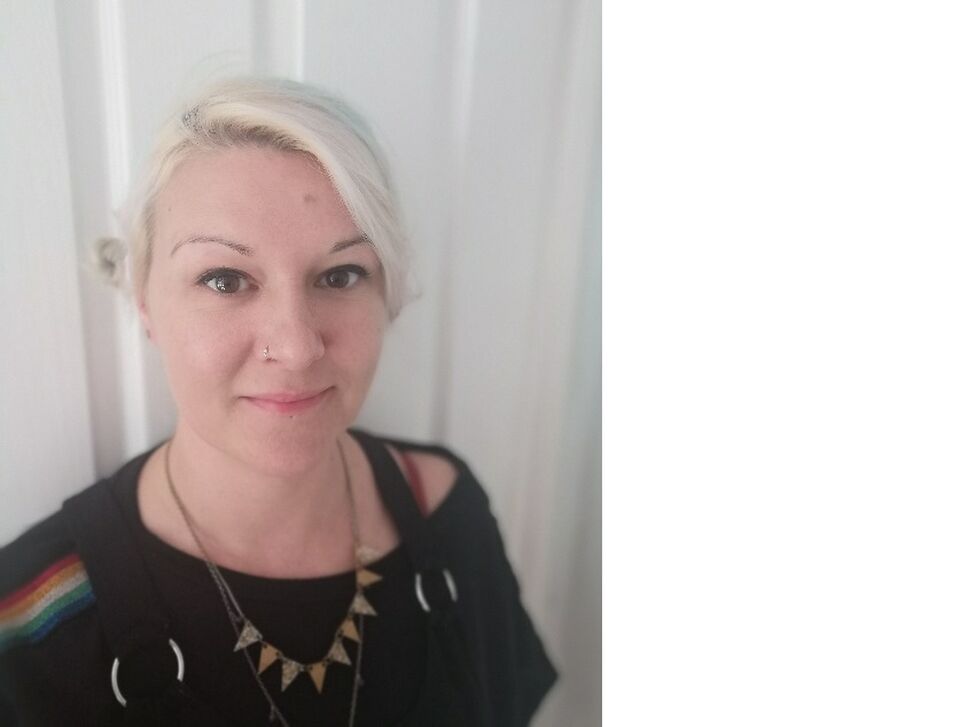 6. Self-isolation creative responses
In March, our Associate Artists were due to meet for a Thinking Space weekend of creativity and collaboration. It was just before the official lockdown, and we took the difficult but correct decision to cancel it. 
Instead, we asked the artists to use the time to work on creative responses to the pandemic. Out of this came a variety of responses to self-isolation, including this poignant stop-motion animation by Lisa Muten.
7. Spare Tyre Through Your Letterbox
From May, we started work on personalised multi-sensory packages for people living with dementias we know from the Haynes Dementia Hub. Following phone calls to the participants, these were sent through the post, and included materials to stimulate all the senses and interactive films. Soon we were creating them for people in Lewisham and Redbridge as well.  
Debbie Bandara's film Moves for Spare Tyre Through Your Letterbox
8. Freelance Task Force
Across the summer, we sponsored four artists–Ellie Mason, David Munns, Jo Paul and Alice Theobald–to take part in the Freelance Task Force. This self-organising group explored challenges for freelance artists exacerbated by the pandemic, and how we can build back better.
Alice and Ellie created a film with Paul Christian and Charlene Salter, who were sponsored to take part in the Freelance Task Force by Access All Areas.
Ellie Mason in Alice Theobald's film for the Freelance Task Force.
9. What Next? Lewisham
We're proud to be based in the London Borough of Lewisham. With our friend Annette Corbett, we relaunched the Lewisham chapter of the national What Next? movement, hosting fortnightly online meetings and discussions. We're particularly grateful to Lewisham Council's Cultural Development team for keeping us updated on Lewisham's London Borough of Culture year, which has been postponed from 2021 to 2022. 

10. Ghyama Arts!
'Ghyama' means 'awesome' in Bengali, and throughout the Autumn we've been making 'awesome arts' with participants from the Bangladeshi Parents and Carers Association based at St Margaret's House in Bethnal Green. This involved rapid work from all three partners to ensure participants could take part in the workshops online rather than in person.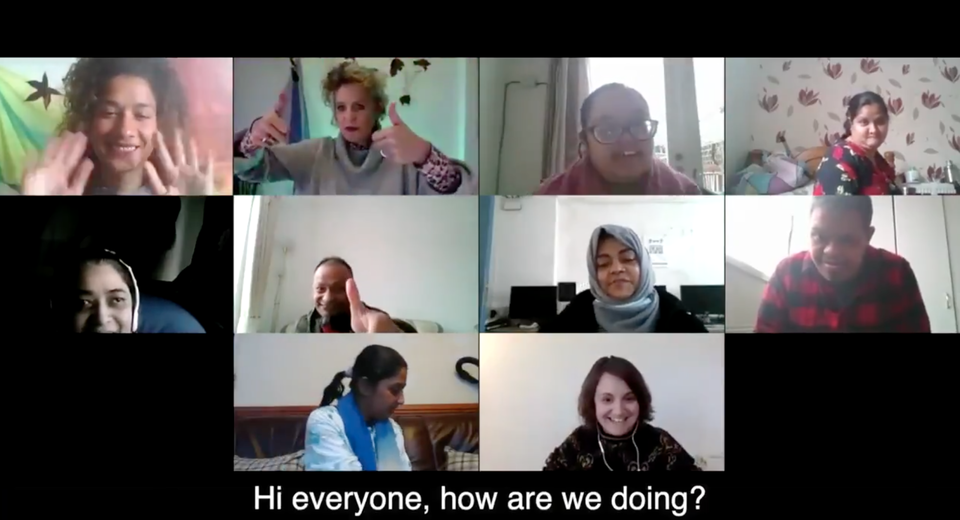 11. Eleven o'clock stop
Our artists made a lot of videos for our Spare Tyre Through Your Letterbox sensory packages. So many, in fact, that we thought it'd be a shame not to share these short, mindful moments with more people. So over the winter we're releasing one a week at 11 o'clock every Wednesday.
Hand Dance by Yolande Bramble-Carter
12. Signal Fires
Thanks to a provocation from Headlong Theatre, we joined the national Signal Fires festival of touring companies and made an hour long online show.
Our friends Genetic Moo made us a digital campfire, around which we had a riotous evening showcasing angry, poignant and humorous works by artists who have been shielding during the pandemic. 
Esther and Tamara's You Can't Hold Me Now featured in Signal Fires: Beyond the Shield