News
Casting Call: performers for Signal Fires online
23 October 2020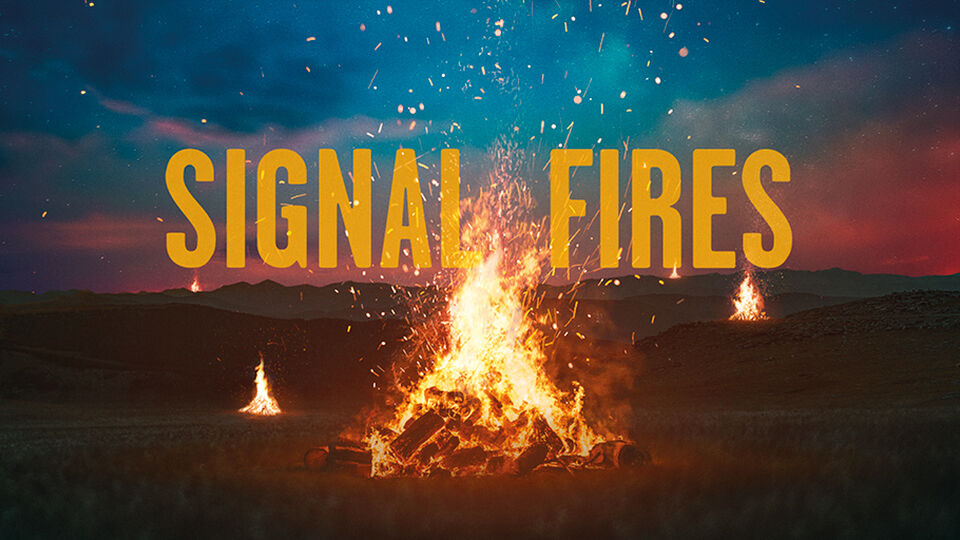 Signal Fires: Beyond the Shield
Wednesday 4 November 2020
Performance time 8pm
Rehearsal 3 & 4 November (not full days, times tbd).
We are looking for up to three performers of various playing ages to take part in our Signal Fire, an evening of short monologues, poetry and possibly two-handed tiny plays. We won't know what is in the scripts until quite close to the event, but we will be able to send them to you in advance. The evening will be through cast, with performers playing as cast by the director Rebecca Manson Jones and using text "script in hand."
Rehearsal and performance will take place over Zoom – so you will need a reliable internet connection at your base, access to a quiet space and a computer/ tablet device.
The scripts are a mix of commissioned pieces from three diverse writers and pieces submitted through an open call from community writers. The common theme is that all writers have lived experience of shielding. The company of up to three actors will be complemented by performances from two of our Associate Artists.
The evening will be supported by BSL interpretation, closed captions and integrated audio description.

Experience of workshopping new text will be an advantage but not a requirement.
This is a freelance paid engagement.
Please send your professional performance CV with two referees and a short note to tell us what interests you in the project asap and latest by Tuesday 27 October 5pm. Spare Tyre is an equal opportunities employer, committed to building a diverse workforce and welcomes applications from all individuals.
This is a very small opportunity and we know it's a short notice one. There will be others. We are on a tight budget so please only send your details if the dates work!
Email info@sparetyre.org or contact 07958 142 058 if you need to apply in another format.