Events
Signal Fires: Beyond the Shield
Wednesday 4 November, 2020
Online
Signal Fires: Beyond the Shield
Wednesday 4 November
Address
Online–Zoom and Spare Tyre YouTube
View map
An evening of online storytelling created by professional artists and everyday writers as part of Signal Fires, a national festival of touring theatre.  Submit your own story.
For an impenetrable shield, stand inside yourself

Henry David Thoreau
Listen to an audio version of this webpage
All through time and across the world Signal Fires have been lit  
to guide people home 
to warn of danger  
to offer safety  
to send a message  
to share the news. 

As part of this Autumn's Signal Fires festival celebrating touring theatre, we will spark up our specially-commissioned digital Signal Fire created by Associate Artists Genetic Moo.  

Bring your cosiest jumper, a cushion or two, cocoa or a brandy and be transported to a timeless fireside experience of romance, fury, humour and deceit – who knows what our storytellers will offer for us.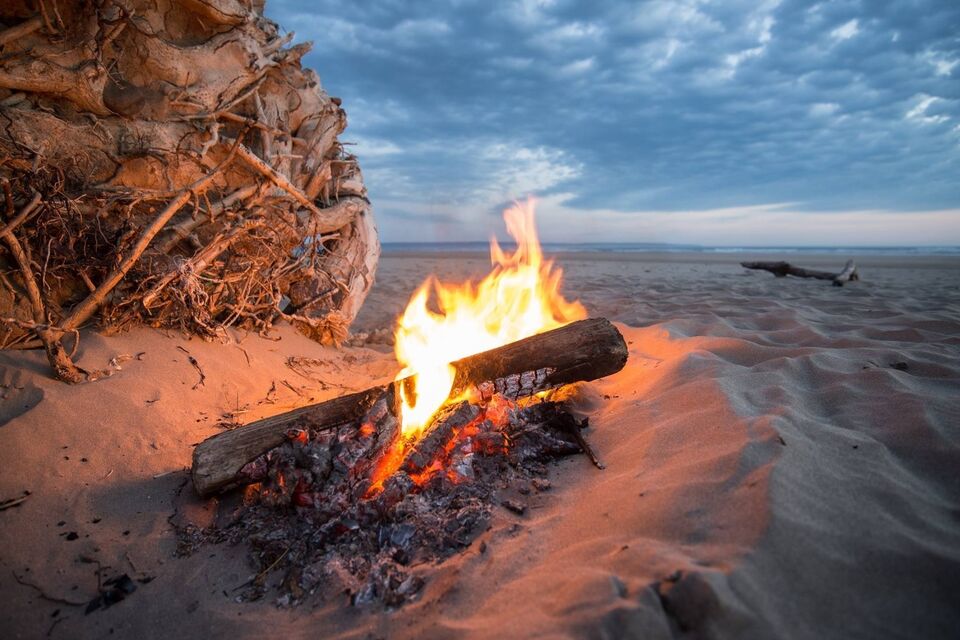 Take part and share your story
As a participatory theatre company, we make experiences including the talents of professional artists and people exploring their everyday creativity. For our Signal Fire we are looking for the story-makers of 2020, who have turned to story/song or music during lockdown to help them get through.  
We're especially interested in the story-makers for whom Covid has meant shielding, in the people who were shielding before lockdown and people for whom shielding is a new and ongoing reality. 
We're asking you to share with us your hopes, dreams, political rants and yes warnings, if that's your jam.  All to be told around our specially designed digital Signal Fire.  
You can create a story, a monologue, a short play (two performers), a song, a poem.  
The pieces need to be no longer than three minutes, limited to two performers (we will find them) and sent to us by 11.59pm on Sunday 25 October 2020.   

Download our short template form so that you know where to send your idea and tell us how we can contact you. There's also information here about sending us an idea in alternative formats.

Download info sheet and submission form (Word)
Humour is hope's companion in arms. It is not brash, it is not cheap, it is not heartless. Among other things I think humour is a shield, a weapon, a survival kit.

Ogden Nash
Want to find out more? Listen to this short writing workshop
Curious about an evening of 3-minute plays works and want to have a go? Already have an idea and want to share it? 

Our Artistic Director, Rebecca Manson Jones, recorded this online workshop to help ignite some ideas, tricks and tips for creating a complete piece for 3 minutes. We've edited out the participants' contributions for privacy reasons, and we hope it's a useful introduction if you're keen to submit a piece.
Signal Fires: Beyond The Shield creative writing workshop recording
Director

Rebecca Manson Jones

Digital Artists

Genetic Moo