News
Opportunity: Covid Café lived-experience facilitators
15 June 2021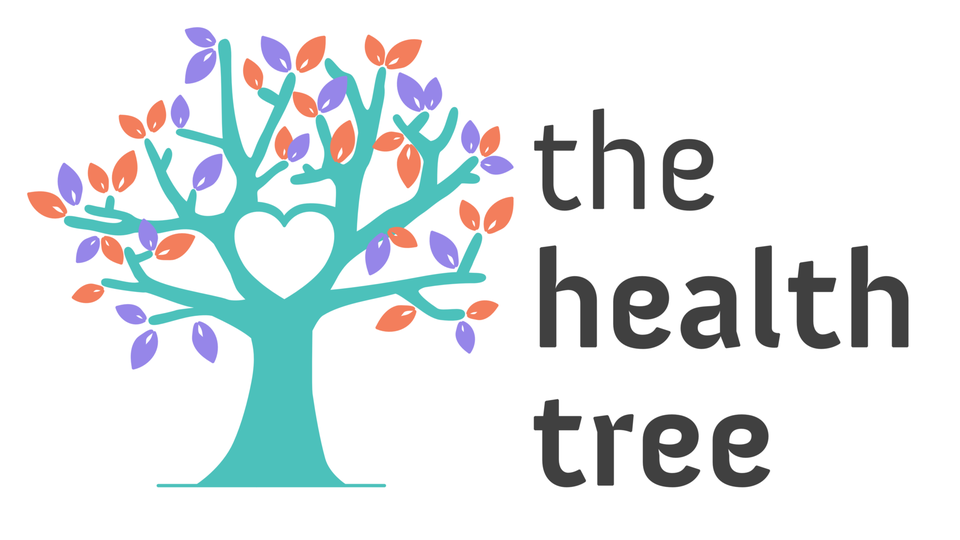 We are looking for up to four freelance facilitators with lived experience of long Covid or another long-term condition that has affected their daily life. 
They will work with our Artistic Director – who has long COVID–on hosting a series of creative Covid Cafés between October 2021 and April 2022. The Covid Cafes will be open primarily to residents in Tower Hamlets as part of The Health Tree project hosted by St Margaret's House and supported by Arts Council England's Thriving Communities fund.  
Read the information pack to find out more and instructions on how to apply.
There's a bit of time to apply for this one–the deadline is Wednesday 15 September 2021.