Blog
The Moving Play - Q&A with Bush Theatre
Holly Smith & Sarah Dormer
11 February 2019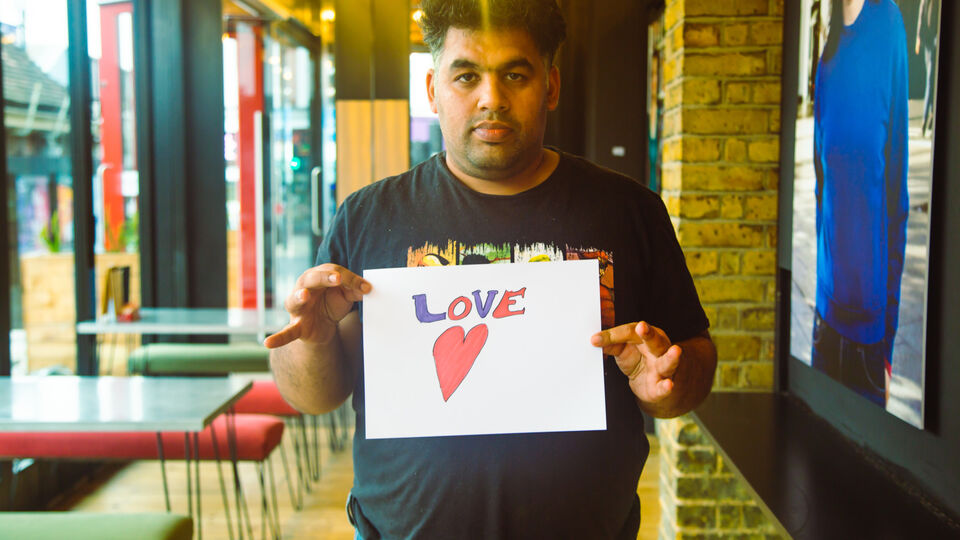 In our role as Bush Theatre's Lead Artists for the Community Associate Company scheme for 2018 we collaborated with a group of learning disabled adults who are part of This New Ground collective to develop their drama skills. In November 2018 we showcased 'The Moving Play' a new piece of theatre devised by the group.
Our Project & Marketing Manager Sarah caught up with Holly, Community Producer at Bush Theatre, to chat about how it all went!
Sarah: Thanks for taking the time to speak with me Holly! We really enjoyed collaborating with Bush Theatre and it's great to be able to hear how you felt about having us as Lead Artists for the Community Associate Company scheme last year. 
Holly: It was truly a pleasure to work on such an ambitious project and to have created something of such a high quality, so it's great to have an opportunity for reflection!
Sarah: So my first question for you is, what were your aims at the start of the collaboration in terms of what you hoped to achieve?
Holly: Our aim for the Community Associate Company (CAC) scheme is to create a model of theatre which is culturally democratic and representative of the local area. 
There are two elements to CAC which are unique. One is the emphasis on the direction of the project being participant led. The participants themselves interview and choose the artists they wish to work with, they decide which creative activities they want to explore. Whatever the public outcome becomes, the participants have ownership over it.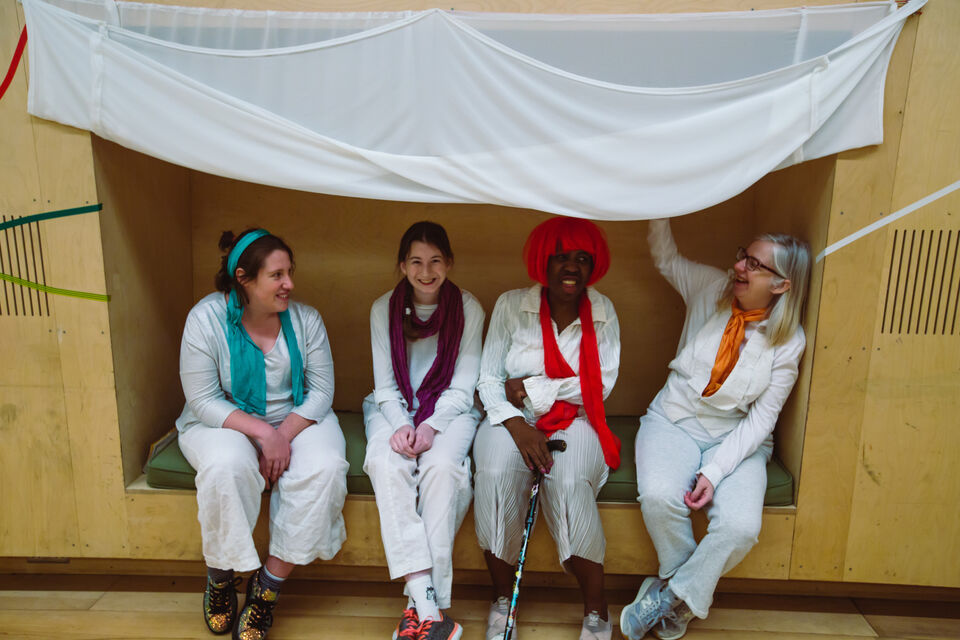 The other is the long-term aspect. The project itself lasts a year but we aim to create a relationship with these groups which will long outlast the year we spend with them. An aim of the project is to elevate the status of the group's we work with and assist with organisational development, which is why it's so exciting that This New Ground has shifted from a weekly choir group at the top of the project to a fully fledged artistic collective by the end. They are now making podcasts, short films and writing their own original music!
The overarching hopes for this project and our community work in general are to engage artistically with our community members and deepen the relationship with our community. Also, to expand the artists that we are working with. We want to frame Bush Theatre as a safe, open and creative space for it's communities. A building which places civic responsibility at the forefront of our practice. 
Specifically, with This New Ground, there was an added objective, set in large part by the participants, to challenge the view of what is possible for the standard of art created by learning disabled artists.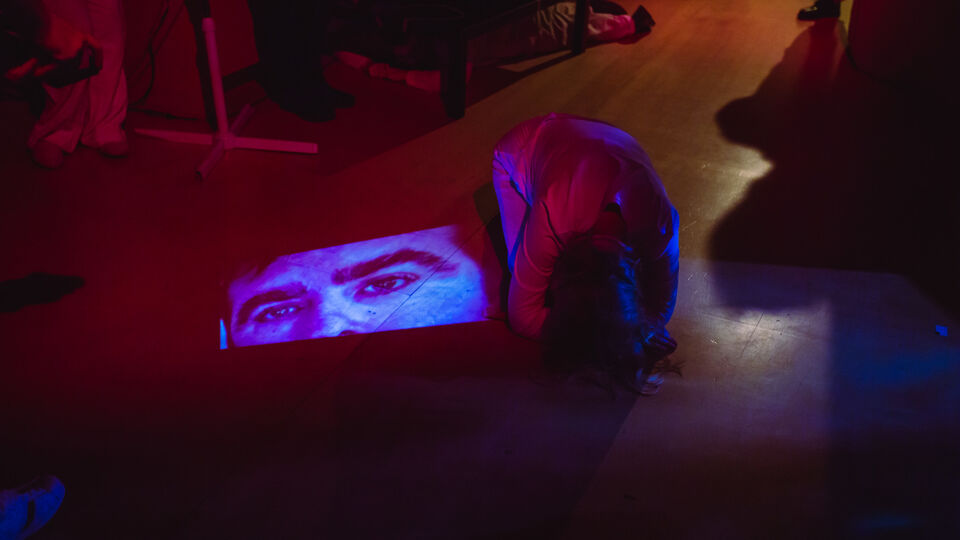 Sarah: What are the benefits of organisations sharing their practice?

Holly: It's incredibly beneficial for organisations to share their practice because it's a key opportunity to learn and grow. It's what sparks change. It's how we acquire new skills. How we demystify the 'Other'. It's building a community of organisations, which as I mentioned before, is key to delivering quality opportunities. 
Sarah: Why do you think it's important for collaborations like this to occur?
Holly: I think the best work is done in collaboration, in any workplace, but certainly when working with communities. In its essence, community is collaboration. People with a common goal, coming together, sharing their knowledge and resources, to make things happen. When working creatively with diverse communities, reaching out to artists who are experts in their field, listening to the group leaders who know and understand the lives of their participants, and being open to valuing different forms of 'Art' and process, makes all the difference between a positive experience which spurs participants on to do more creative activity, and an experience which puts them off engaging again.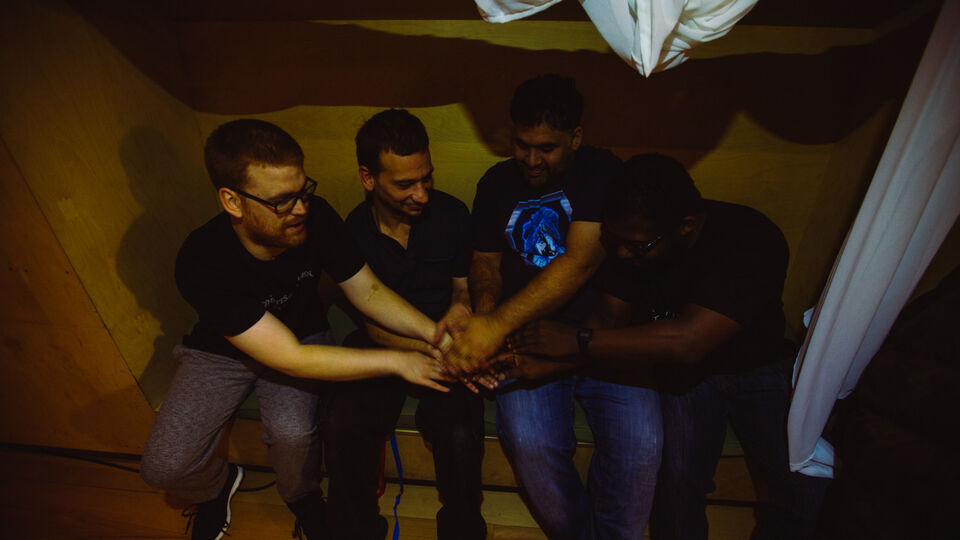 Sarah: What was your favourite moment during the project?
Holly: There were so many moments during the project which I completely loved and will remember fondly for a long time! One participant finding the confidence to walk and even perform without her walking stick. The wonder and magic of watching Spare Tyre's The Garden. Dancing with the participants on the Southbank while at Beautiful Octopus Club (Southbank Centre). The pride and joy on the faces of participants and audiences alike at the after party for The Moving Play. But I think I will miss and remember most, the infectious fun and energy of having TNG and Spare Tyre in the building every week!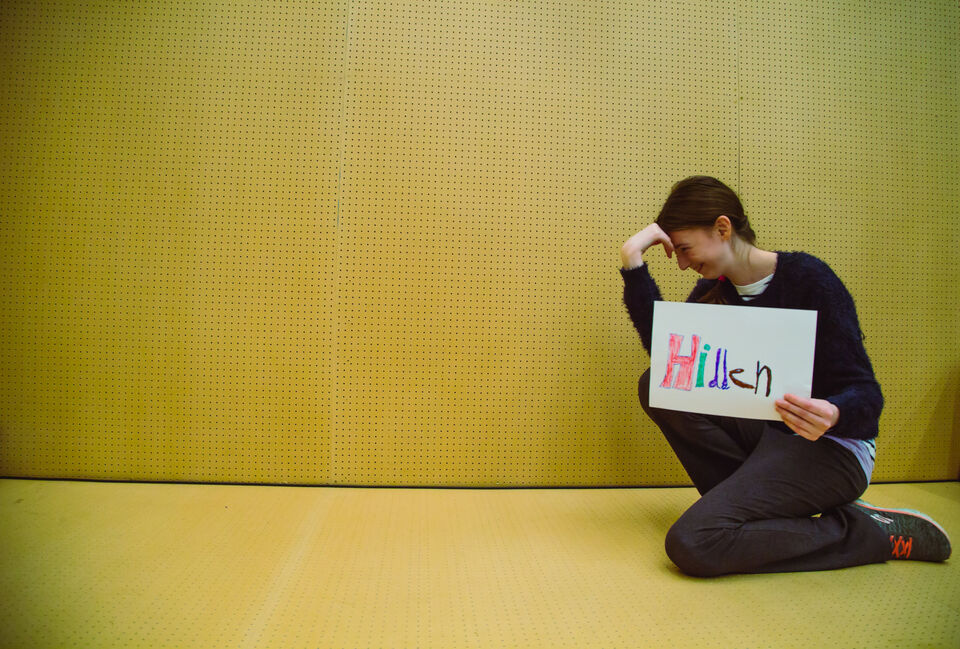 Photos taken by Victor Rios