News
Congratulations Arti!
11 January 2022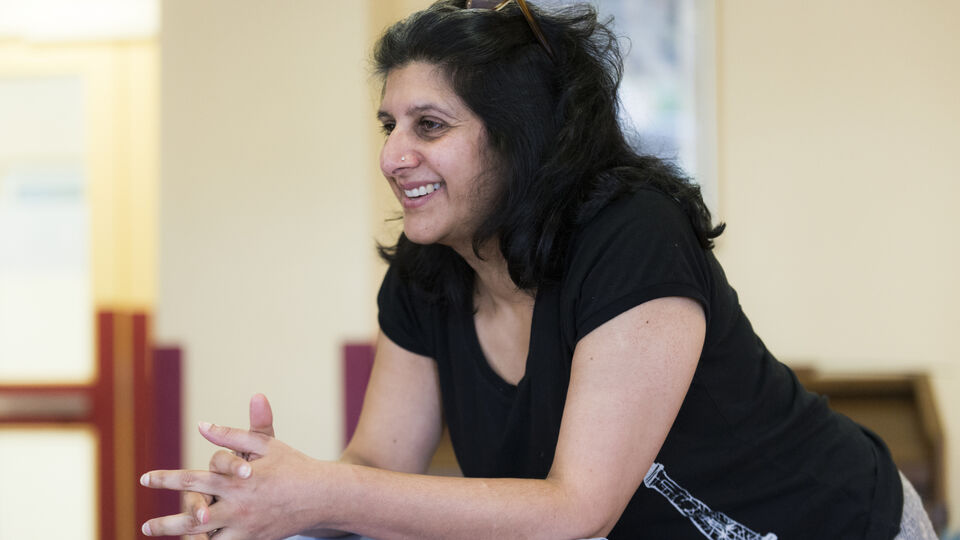 A lovely bit of news came in while the Spare Tyre office was closed for the festive period.
Arti Prashar, who was our Artistic Director from 2006 to 2019, has been awarded an OBE in the New Year's Honours list.
The award highlights her pioneering work with people living with dementia, which includes the trilogy of shows Once Upon A Time (2011), The Garden (2015) and Love Unspoken (2019). 
Arti spoke to Asian Culture Vulture about the award, saying, 
"I don't often see community or participatory work being acknowledged and I think for me that was what was really important, that we saw community arts and participatory arts being acknowledged for all the work that we do quietly in hidden spaces".
Here's the in-depth interview Arti did as part of our ST40 archive project. 
Congratulations Arti!