News
Spare Tyre work with London Arts and Health on Creative Health City
28 September 2023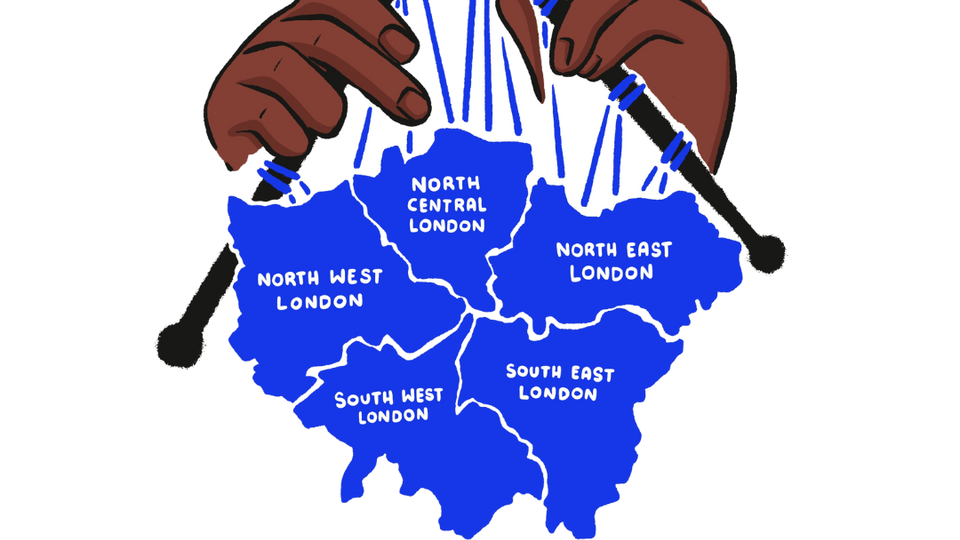 We invite everyone interested in the intersections of health and culture to come together to take part in a day of exchange and reflection, boundary-pushing and action planning. Together, we will imagine London as a Creative Health Capital City, laying the building blocks to see it become a reality

London Arts and Health
Spare Tyre Artistic Director, Rebecca Manson Jones, has been working on the advisory panel for London Arts and Health as they prepare for 'London Creative Health City: Building it Together'. This one-day event will take place on Monday 27th November 2023, 10.30am–5pm, at Battersea Arts Centre or online via Zoom.
The day will be organised around a series of curated conversations, and a series of spontaneous conversations–to be decided by attendees on the day. You can make a suggestion for a conversation, and read the full guidance, on their website. The deadline for this callout is 5pm Thursday 5th October 2023. 
Free tickets for this special event will be available soon, so check back to keep up to date.