Blog
Twelve days of Spare Tyre
Spare Tyre
18 December 2019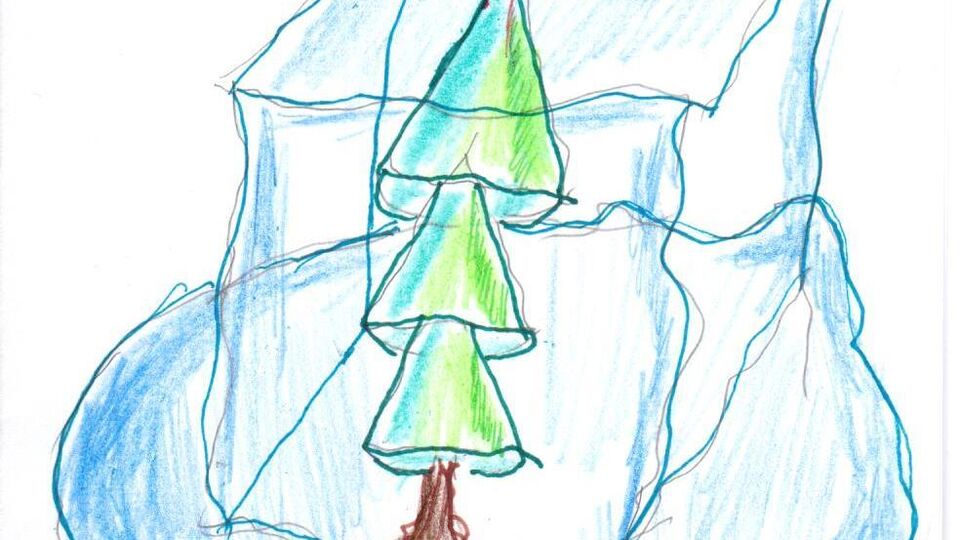 After a year of changes, revival of shows and creation of new work, we took the opportunity to reflect on the past 12 months in the run up to Christmas with our #12daysofST. Here are our 12 highlights from 2019!
Moving Play sharing
Back in April we took part in a sharing at Bush Theatre to talk about the work we made with This New Ground. 'The Moving Play' was a new piece of theatre we devised with this group of learning disabled artists exploring hiding, love and secrets. Read our Q&A with Bush Theatre's Holly Smith to find out more about this collaboration.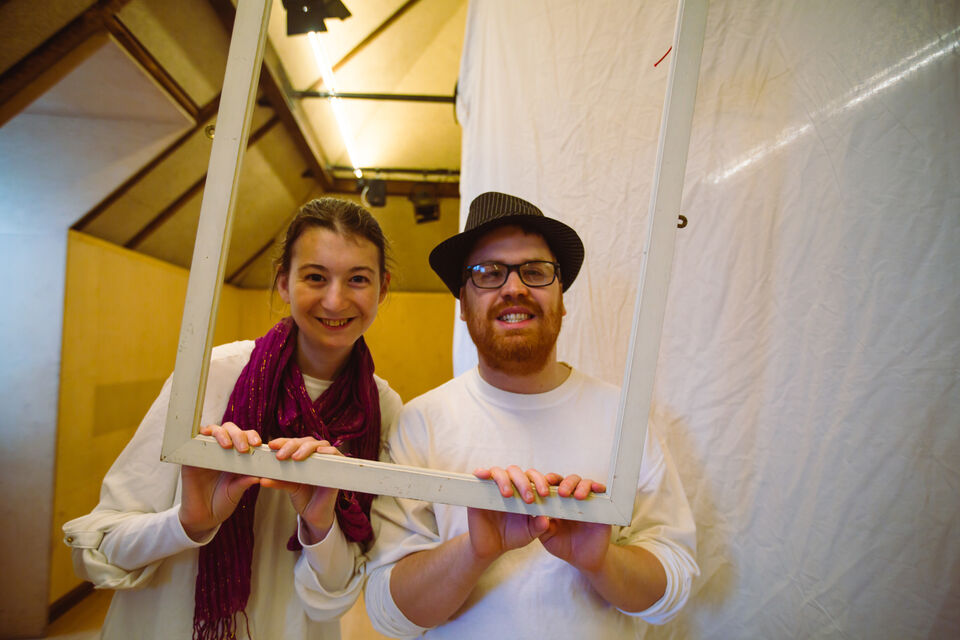 Thinking Space weekend 
One way we support artist development is through our Associate Artists programme. This March we held a two-day residency for our 12 Associate Artists to get together, share ideas and collaborate across practices. Project manager Caroline wrote a blog describing the importance of these opportunities, have a read.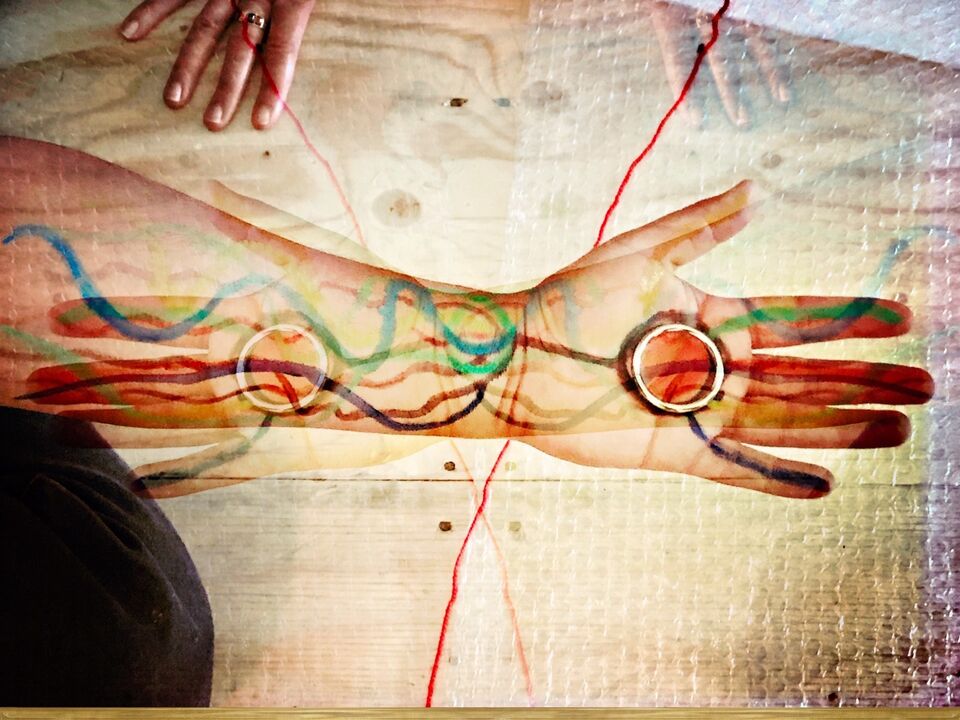 Nights at the Circus at Fringe
Nights at the Circus made an Edinburgh Fringe debut in August. This provocative show, co-written by learning disabled and non-disabled artists, explores gender identity, desire and sexual freedom. Check out our behind-the-scenes film to find out more about the process of making the piece.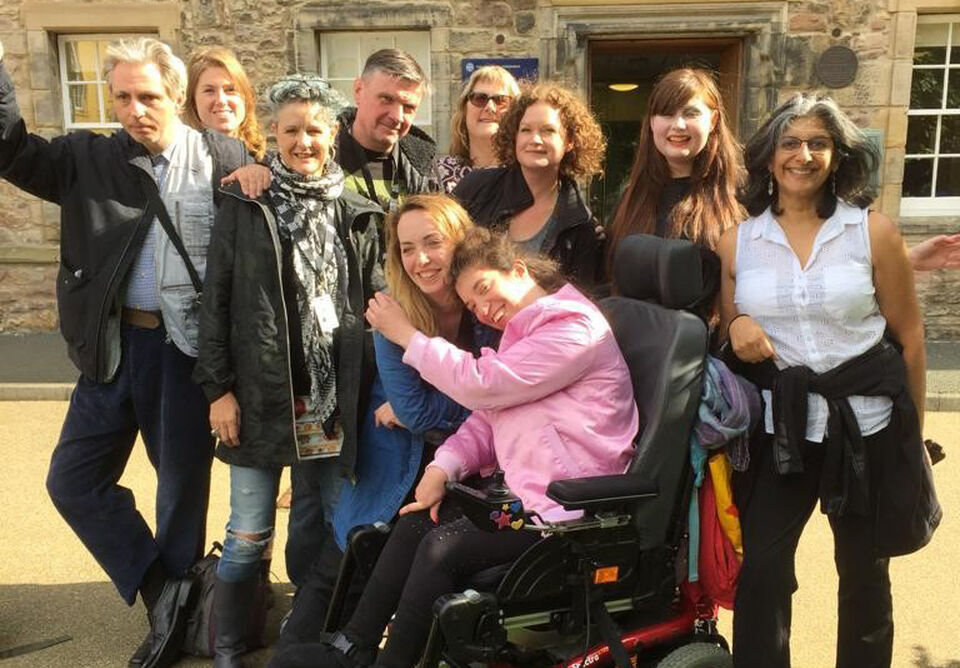 Baring the Weight revival 
This Spring marked 40 years since the premiere of our first ever show 'Baring the Weight'. To commemorate this moment, Spare Tyre founder and former Artistic Director Clair Chapwell led a revival of the play which was based on Susie Orbach's book 'Fat is a Feminist Issue'. Read our Q&A blog to discover Clair's motivation for the first play and how it felt revisiting it 40 years later.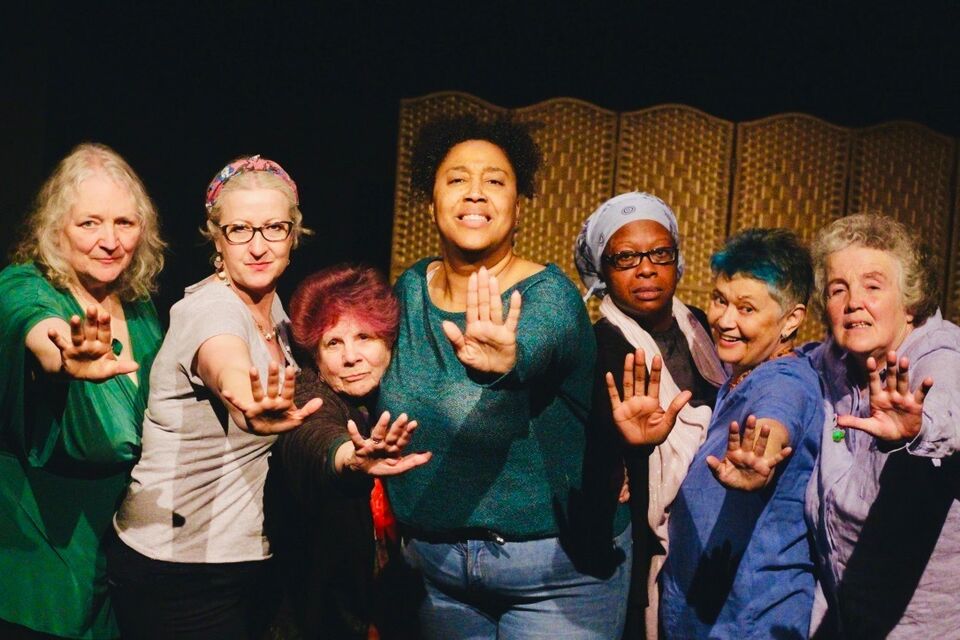 Together showcase
This year we took part in Tate Exchange as part of Flourishing Lives' 'Age/ncy: Art, Ageing and Transition' programme. This fantastic opportunity allowed us to share the stories of participants at Haynes Dementia Hub, where we have been based as part of our 3 year 'Together' project. This initiative led by Jacksons Lane aims to reduce isolation and improve wellbeing of people living with dementias in Haringey. Watch our short film to discover what the team got up to.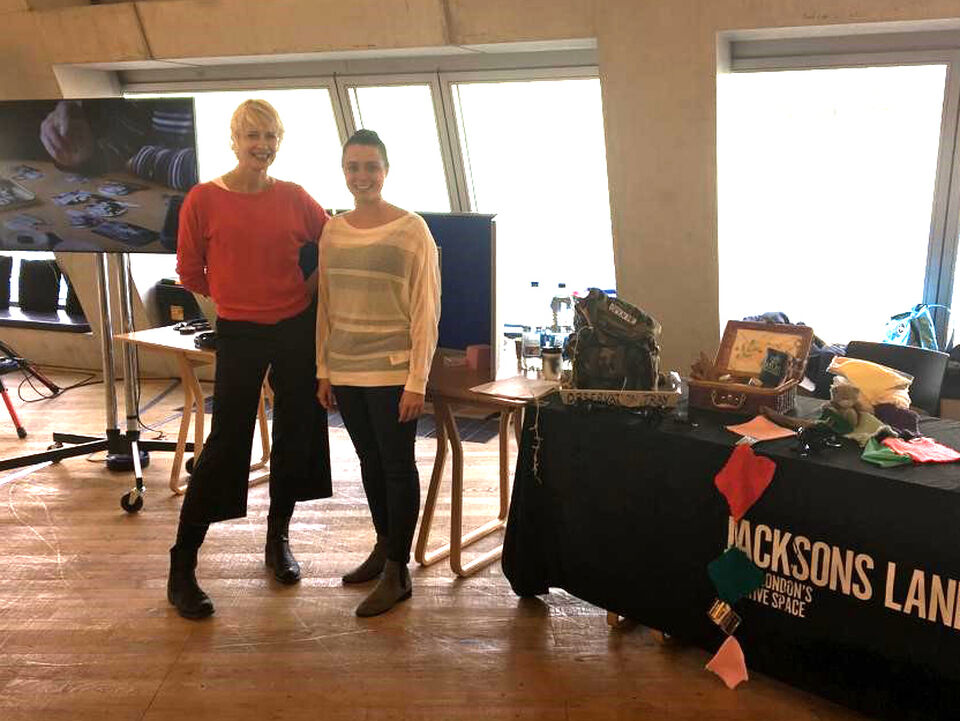 The Promise reading
'The Promise' is a play we co-produced with SilverSage, a company of artists aged 60+. It tells the story of Camden author Charlotte Hough who was tried for the murder of someone she cared for; it was a case that made national news, and still sparks debate today. Provoking questions that are important personally, politically and socially, the play uses police transcripts and press reports to present the audience with this complex and challenging story about assisted dying. 
Earlier this year we shared a reading of The Promise at Belgrade Theatre as part of their Arts Gymnasium programme. Have a watch of our behind-the-scenes film to discover why this is such an important piece of work.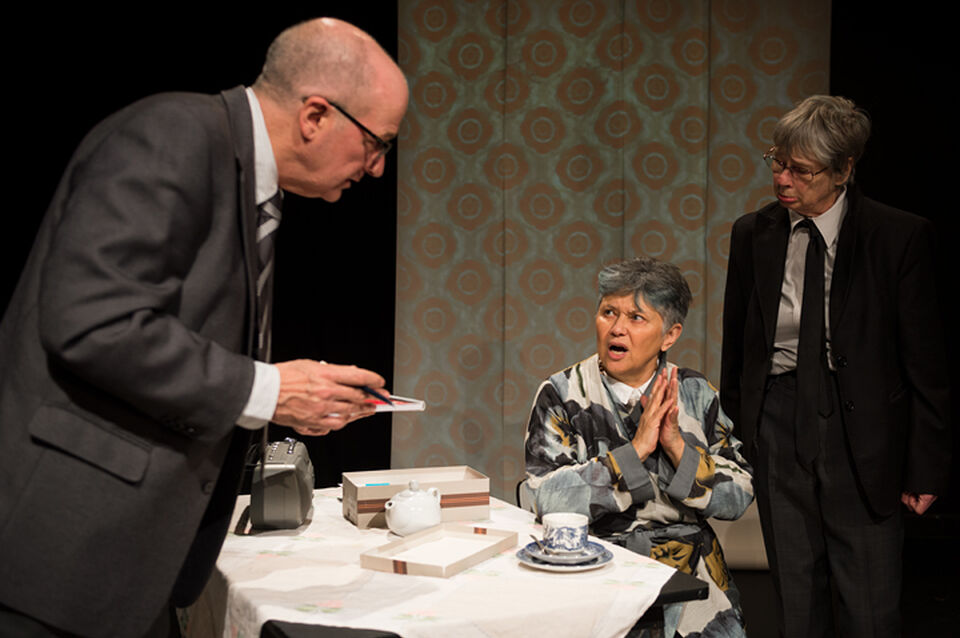 Art and dementia in the South Asian diaspora 
This year Elizabeth Lynch and our now former Artistic Director Arti Prashar led on some new research into whether dementia arts practice has effectively reached South Asian communities in the UK, despire the growing investment in this area of work nationally. 
The full report, funded by The Baring Foundation, will be published in the new year. Have a read of the Executive Summary online now.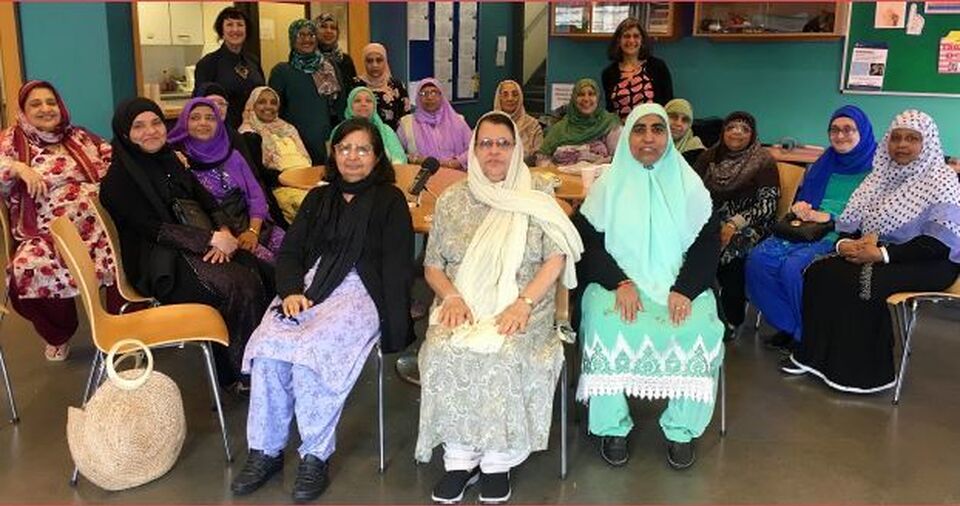 Farewell to Arti
"I have been so proud to be part of a company that has stayed true to its mission of working with under-represented communities & creating theatre without prejudice" 
This year Arti Prashar stepped down as Artistic Director and CEO after 19 years with the company, her legacy in developing the inclusive practice throughout Spare Tyre's work lives on. Have a read of her favourite moments.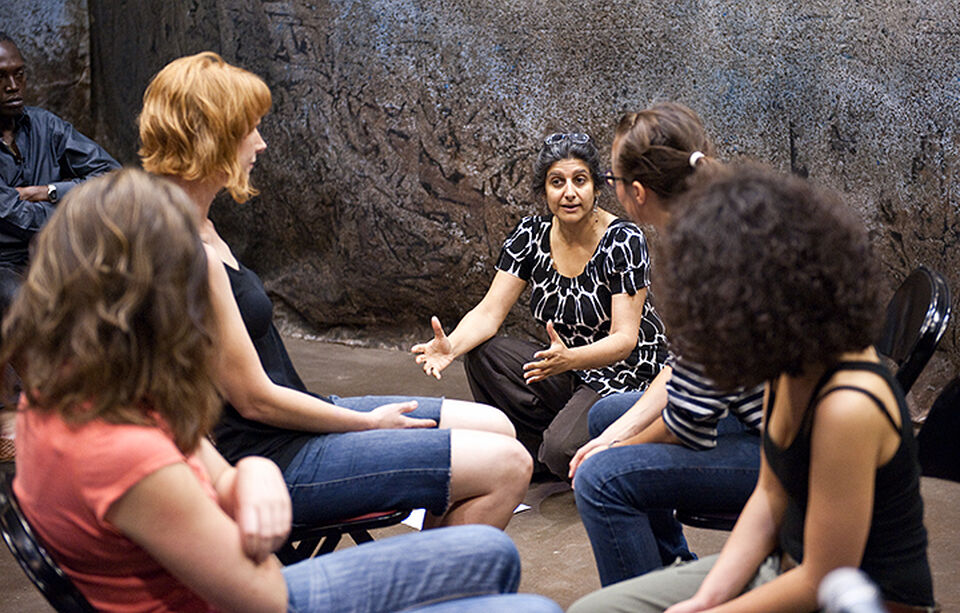 Welcoming Rebecca & John 
Following Arti's departure we welcomed Rebecca Manson Jonesand John Holmes as Artistic Director and Executive Director, together they are joint CEOs of Spare Tyre. We look forward to sharing their plans for an exciting new chapter with you in the upcoming months. Find out about their passion and motivation for inclusive participatory theatre on our blog page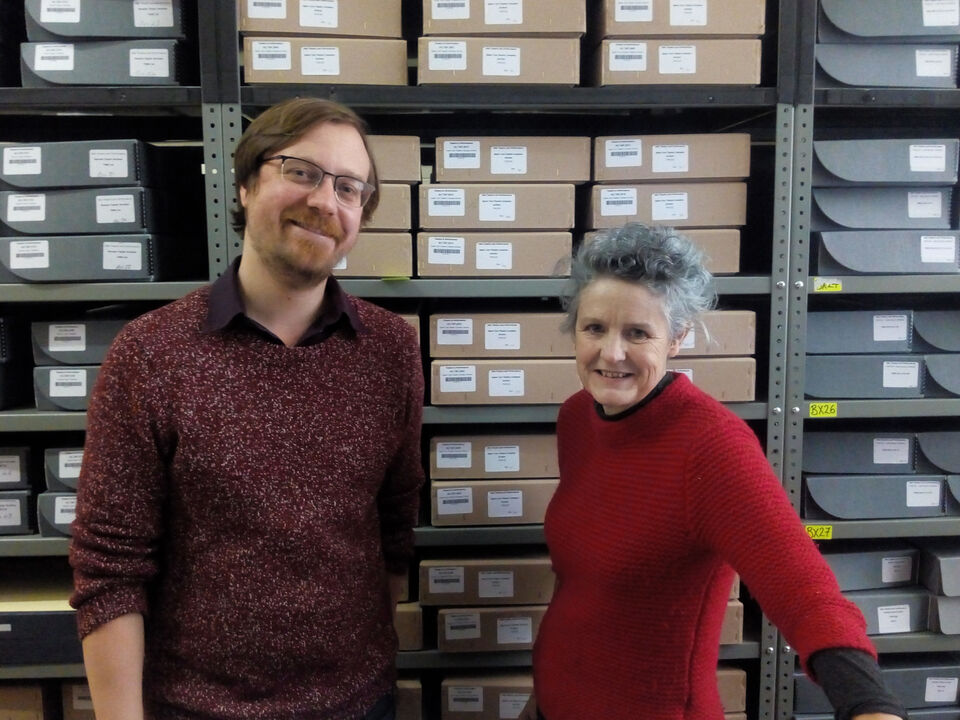 Love Unspoken debut
The third in our trilogy of shows designed for an audience of people living with dementia, Love Unspoken, invites members of the South Asian community to co-create. A beautiful, sensory piece of work produced in association with Queen's Theatre Hornchurch. The show premiered in October this year and will go on to showcase at Tara Arts in 2020. Have a watch of our trailer.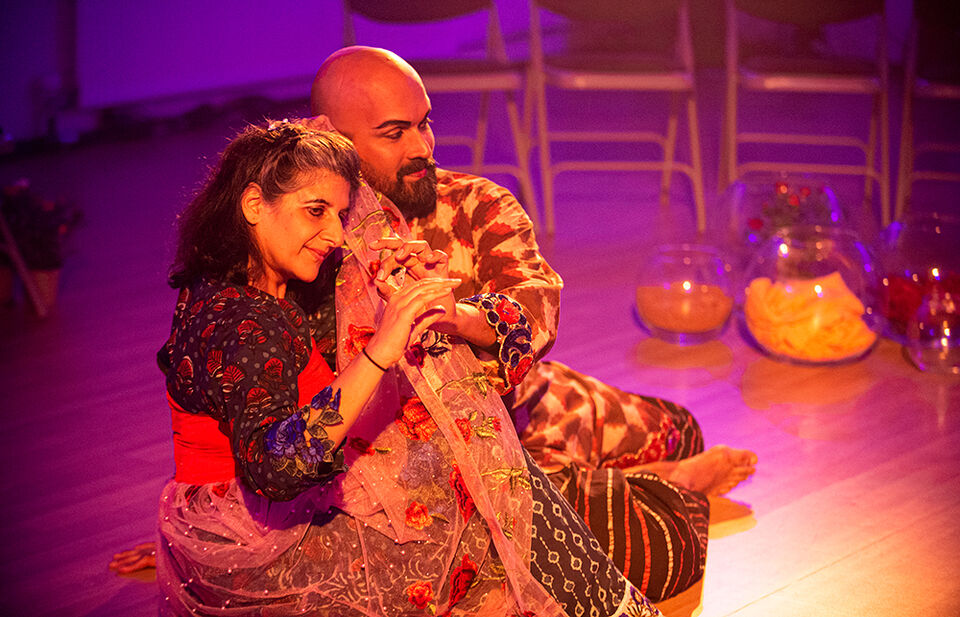 The Garden at the Festival of Creative Ageing 
We were delighted this autumn to showcase The Garden as part of The Albany's Festival of Creative Ageing. This show is tailored for people living with dementias and their carers, taking the audience on a multi-sensory journey through the seasons. Find out about the impact this show can have by watching our short film.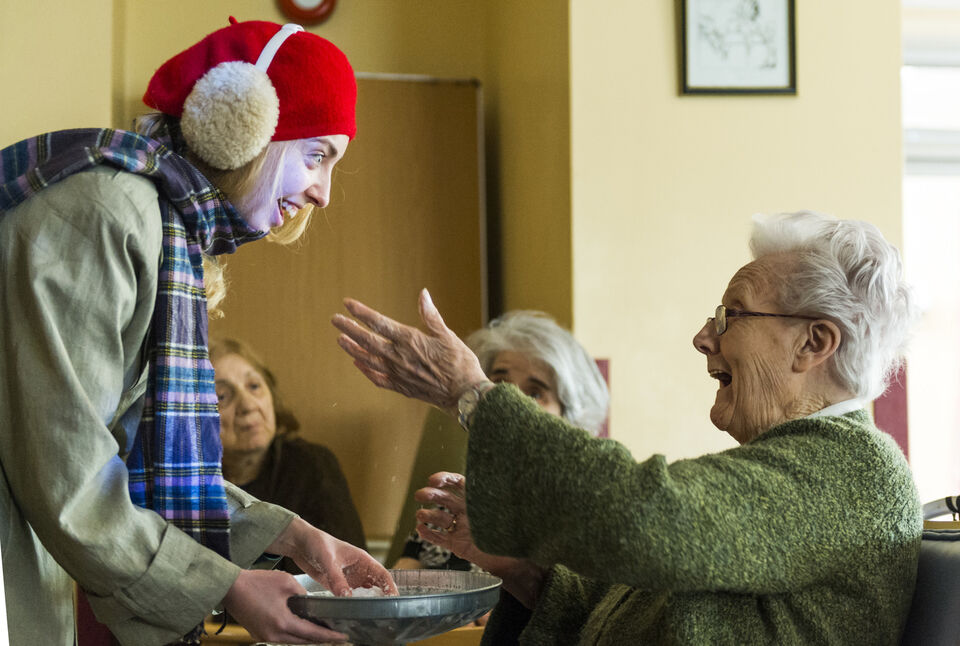 Collaborating with Mencap 
At the start of this year we continued our partnership with Lambeth & Southwark Mencap by running another series of workshops with participants at their Multi Activity Centre. This time the focus was on health, using a combination of physical theatre and mime the group devised a series of short films looking at the moods and emotions associated with eating habits.